Wal-Mart 1Q Profit Climbs 9% Despite Bribery Setback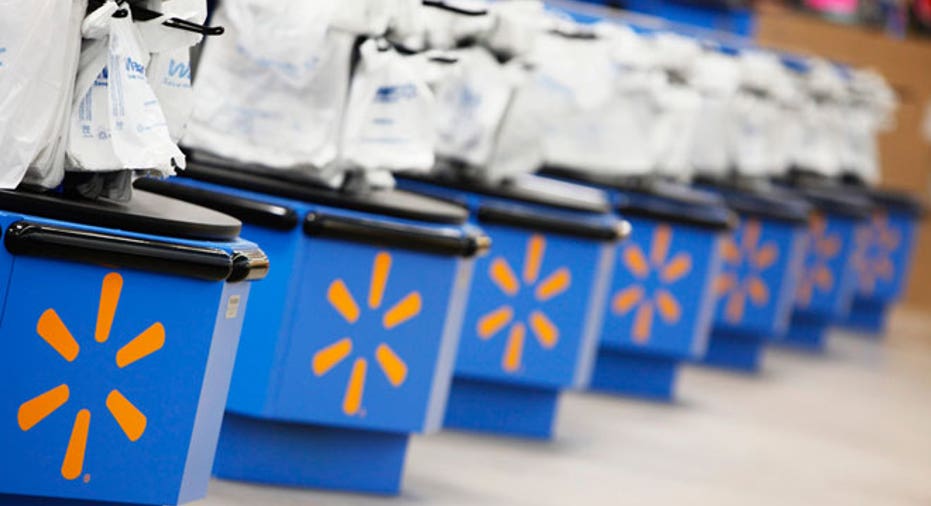 Wal-Mart (NYSE:WMT) reported better-than-expected first-quarter earnings Thursday on across-the-board sales increases, helped by warm weather that boosted Easter and springtime sales.
The world's largest retailer took a hit in April when bribery allegations emerged in Mexico, sparking an international probe. The accusations weighed on its stock price as the company defended its stance and readied for a hefty penalty.
However, the company managed to distance itself from the scandal in the first quarter with stellar results. The Bentonville, Ark.-based retail giant reported earnings from continuing operations of $3.7 billion, or $1.09 a share, compared with a year-earlier $3.4 billion, or 98 cents.
Revenue for the three months ended April 30 was up 8.6%, from $112.3 billion from $103.4 billion a year ago, beating the Street's view of $110.54 billion.
Sales were led by 15% growth in Wal-Mart International to $32.1 billion. Wal-Mart comparable-store sales, or those open longer than a year, climbed 2.6% on higher traffic and tickets. Sam's Club comparable sales were up 5.3%.
"Despite a negative impact from currency, we grew sales and operating profit over last year," Wal-Mart CEO Mike Duke said in a statement. "In a highly competitive retail environment, Walmart U.S. is increasing price separation across categories and driving increased traffic to both the grocery and general merchandise areas of our stores."
The retailer expects to earn between $1.13 and $1.18 a share in the current quarter, which brackets the Street's view of $1.16. Last year, the company earned $1.09 in the second quarter.
The company expects same-store sales to rise 1% to 3%.