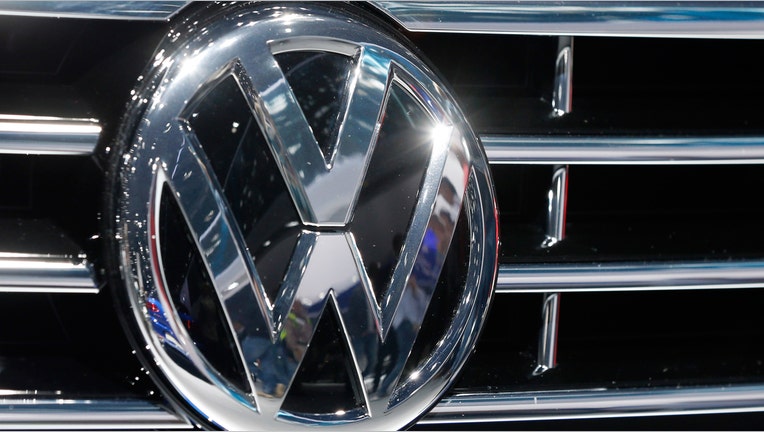 Volkswagen Chief Executive Martin Winterkorn on Tuesday apologized again for the carmaker's cheating of diesel emission rules in the United States and pledged full cooperation with authorities involved.
"I am endlessly sorry that we betrayed the trust" of millions of people, Winterkorn said in a video statement posted on VW's website.
"Swift and comprehensive clarification has now utmost priority," the CEO said. "To make it very clear: manipulation at VW must never happen again."