Vudu, Dolby Team Up for 7.1 Audio on Streaming Movies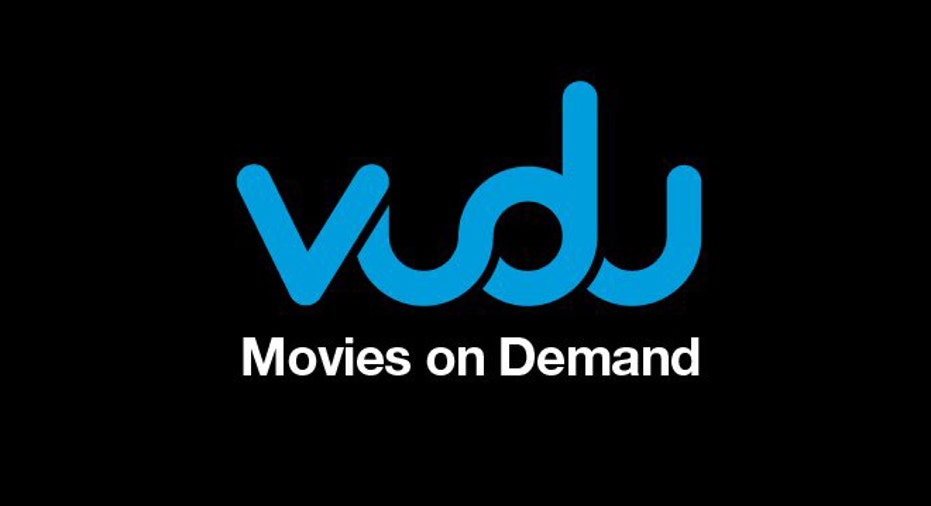 Streaming movies just got a little more tempting for the home theater enthusiast. Starting with Vudu's release of Pirates of the Caribbean: On Stranger Tides, select movies will stream with Dolby's bandwidth-friendly Dolby Digital Plus 7.1 audio. It's almost time to throw-out your Blu-ray player, kids. High quality audio on streaming movies is convergence at its finest.
Vudu has long been known as the innovator of high-quality streaming media. Well before Walmart acquired the streaming company, Vudu introduced high-def movies and stunning 1080p HDX titles back in 2008. Now, here in 2011, Vudu is breaking expectations again with 7.1 audio.
"We're thrilled to announce that the first entertainment content for an over-the-top or broadcast environment has been released in 7.1-channel surround sound, the best possible audio experience available for this type of delivery. It's great to collaborate with a leader in HD streaming like VUDU to enable consumers to enjoy the latest 7.1 films," said John Couling, Vice President, Products and Platforms, Dolby Laboratories. "Today is just the first step. We look forward to having the opportunity to work with additional content providers to deliver premium-quality 7.1 surround sound to more consumers."
More than 30 files have been mixed in 7.1 audio for their theatrical release and DD+ allows for similar mixes in a home theater. Dolby states that more than 430 million device have the goods necessary to process Dolby Digital Plus including TVs, set-top boxes, Blu-ray players, and mobile phones.
Vudu has a real chance to steal some of Netflix's subs if they can quickly roll out more 7.1 audio titles. I, for one, long ago gave up high-quality audio for the convenience of streaming media and would love to reclaim my ears.
This content was originally published on TechCrunch.com.
More from Tech Crunch:- RIM Announces The BBX Platform, The Future Of BlackBerry- RIM Announces 1 Billion App World Downloads- Advise.me Team To Launch Its Own Startup, A Social App Called Chirpr