Volvo Ocean Race sailboats reach US, MAPFRE wins latest leg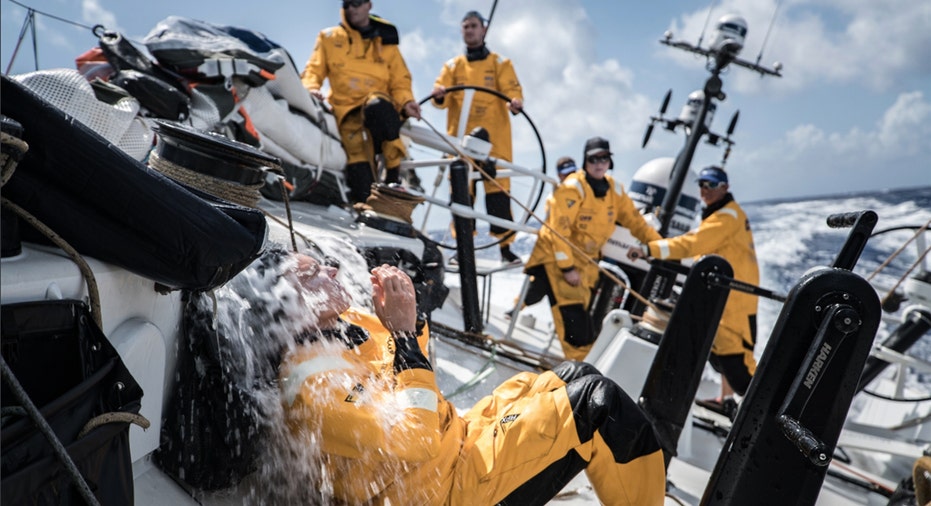 A fleet of the world's fastest monohull sailboats, nearing the end of a 45,000-nautical-mile, round-the-world race, began arriving Tuesday in Newport, Rhode Island, with a Spanish yacht squeaking out a narrow first-place win.
The latest leg of the Volvo Ocean Race, from Itajai, Brazil, to Newport, is the last before the seven carbon-fiber vessels launch into the cross-Atlantic leg that will take them to England, Sweden and the Dutch finish line.
Among sailors and fans around the world, the Volvo Ocean Race ranks with the America's Cup in prestige.
The yachts in the current Volvo Ocean Race, which are capable of hitting 50 mph, began racing Oct. 22, 2017, from Alicante, Spain, sailed around the southern tip of Africa, across the Indian Ocean, skirted Antarctica before passing beneath the tip of South America and heading to Brazil. After a stop in Brazil, the racers have been sailing north through the Caribbean Sea to Newport.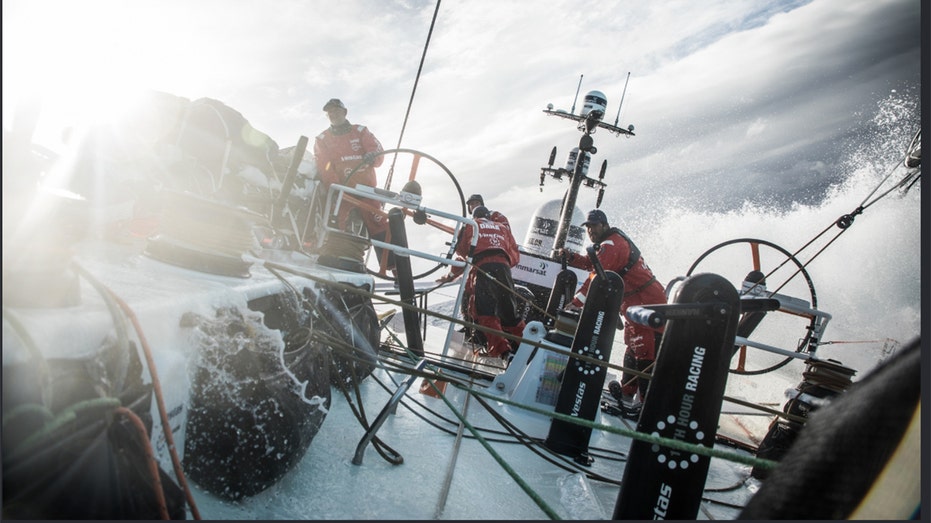 With Tuesday's win, MAPFRE moves into the overall lead, displacing the previous leader, China's Dongfeng Race Team. The yacht with the best finishes in the race's 11 legs takes the gold.
The million-dollar boats, each of which has 10 or 11 sailors plus one journalist, are expected to cross the finish line off the Netherlands next month. Besides the Dutch finish line and the stop in Newport, the race includes stops Africa, Asia, Australia, New Zealand, Brazil and Europe for inshore races and resupplying.