Volunteer Tourism Appealing for Boomers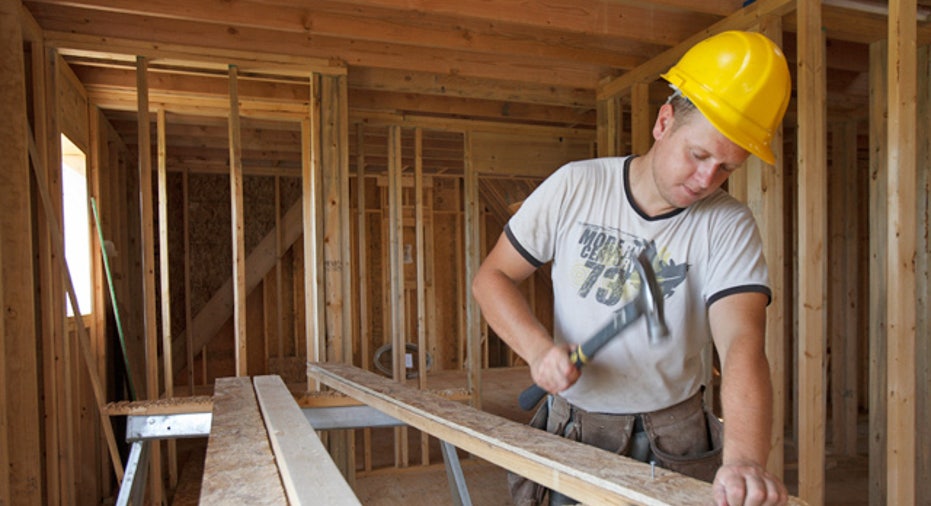 For boomers who love to travel and volunteer, there is an easy way to merge your two passions: volunteer tourism. From teaching English in Costa Rica to building homes in South America, volunteer tourism is a great way to see the world while giving back.
Click here to read: Vacation Tips for Boomers
For interested boomers, Alison Presley, manager of Travel for Good and Travelocity shares what boomers need to know before packing up and heading out for a good cause:
Boomer: What is voluntourism? Presley: Voluntourism--also known as a volunteer vacation--is when an individual or group travels to a new corner of the world to volunteer on a local service project. Experiences include volunteering in a kids' home in Peru, working side-by-side with scientists to monitor elephants in Kenya and doing trail work in Alaska. Boomer: How does it work? Presley: Voluntourism trips can be as short as a week or as long as three months. Individuals sign up with a non-profit voluntourism organization, which will organize your whole itinerary.  Boomer: What is the cost? Presley: U.S. voluntourism trips can be as low as $250 a week, but international trips are often $1,250 a week. For more remote destinations or longer stays, prices can vary between $3,000-$5,000. However, the trip fee normally includes your housing and all meals, which helps bring the total cost down. And your trip fee supports the local community project to which you're donating your time.