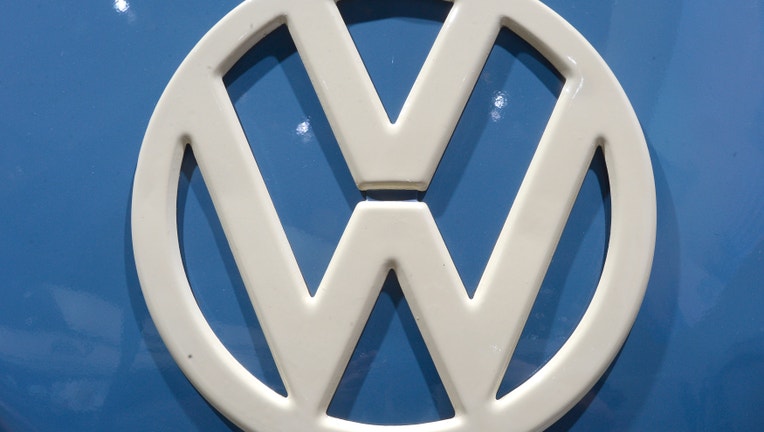 Volkswagen, Europe's largest car maker, denied a news report out of Germany that Chairman Ferdinand Piech plans to step down due to health reasons.
German newspaper Handelsblatt cited sources close to the 76-year-old Piech as saying he would likely resign in the coming months and wanted Chief Executive Martin Winterkorn, 66, to succeed him.
The report also said finance chief Hans Dieter Poetsch would run the company as interim CEO. For now, Volkswagen's board is focused on next week's Frankfurt auto show before meeting at the end of this month, the paper added.
Piech "is in excellent health and will remain Chairman of the Supervisory Board of Volkswagen AG for a long time to come," the company said in a statement, adding that "all further speculation is therefore entirely superfluous."
Piech has a combined 20 years as CEO and then chairman at Volkswagen, now the world's third-largest automaker. During his tenure, Volkswagen cut engineering costs using a new platform strategy and acquired luxury brands like Bentley and Lamborghini. His grandfather, Ferdinand Porsche, created the Volkswagen Beetle.
"Those who are reputed to be dead, live longer," Piech told Germany's Spiegel magazine.