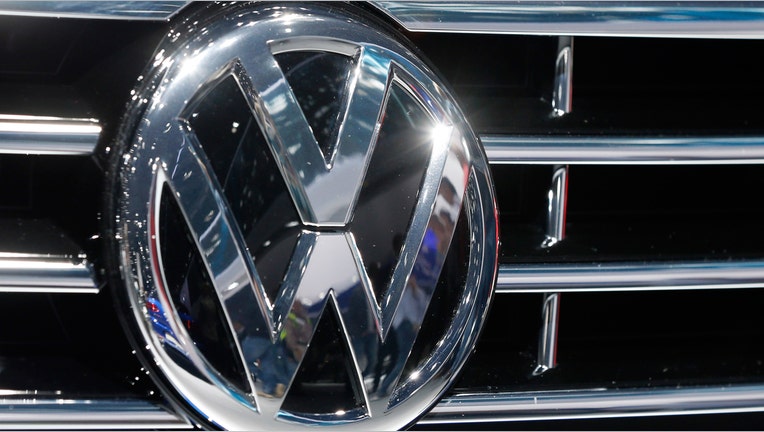 Volkswagen slumped to a third-quarter operating loss over costs related to its rigging of diesel emissions tests, its first quarterly deficit in at least 15 years.
VW's operating loss of 3.48 billion euros ($3.84 billion) was in line with the 3.47 billion-euro loss forecast in a Reuters poll of analysts.
VW said the operating group profit will come in "significantly below" year-ago levels because of costs related to the emissions scandal.
The German group stuck to its guidance for full-year deliveries to be on a par with last year's record 10.14 million auto sales.
(Reporting by Andreas Cremer; Editing by Georgina Prodhan)