Volkswagen May Hire Ex-FBI Chief Louis Freeh to Aid Emissions Response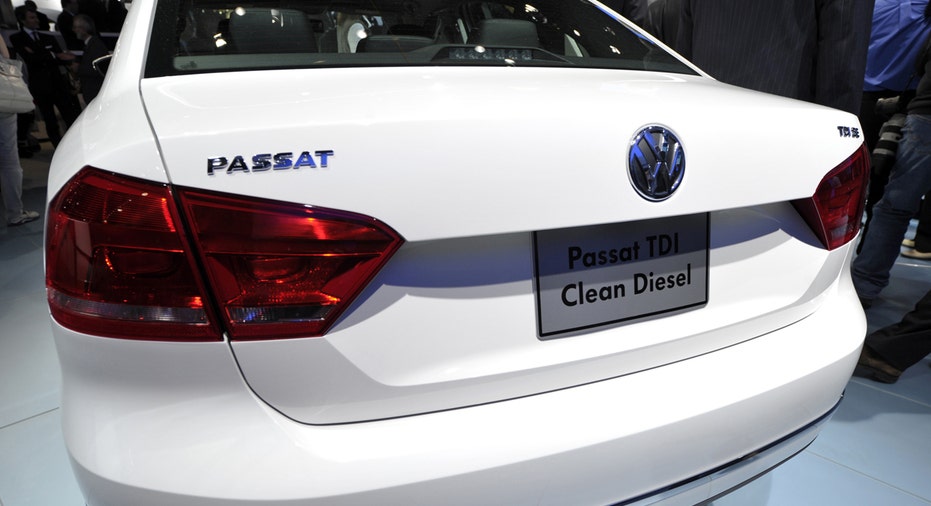 Volkswagen is reportedly planning to hire former FBI Director Louis Freeh to help guide the German automaker through an emissions scandal.
German newspaper Sueddeutsche Zeitung said Freeh is on the agenda for a Tuesday meeting of the special committee formed by Volkswagen's supervisory board. According to the report, Freeh would serve as a Volkswagen ambassador to the U.S., dealing with investigators who are looking into the manipulation of diesel-emissions tests.
Freeh, the New Jersey native who led the FBI from 1993 to 2001, now runs a risk management firm, Freeh Group International Solutions.
Volkswagen did not immediately respond to a request for comment from FOXBusiness.com. A spokesperson told Reuters that Volkswagen does not comment on speculation.
Freeh wouldn't be the first ex-FBI chief linked to the fallout from Volkswagen's emissions troubles. A California judge overseeing 500 lawsuits filed against Volkswagen said Robert Mueller, who left the FBI in 2013 after 12 years at the helm, would be assigned as an arbitrator.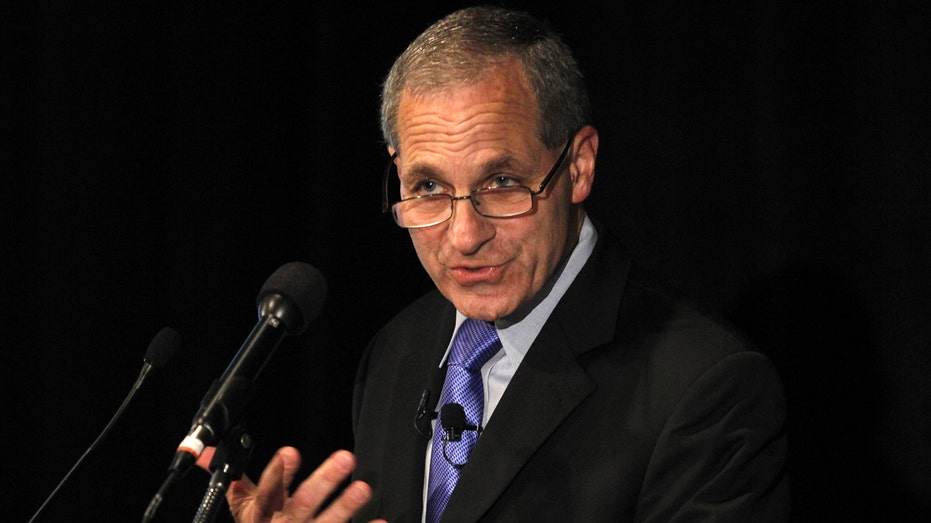 The Justice Department sued Volkswagen for as much as $46 billion, alleging violations of the Clean Air Act. Volkswagen has acknowledged that 11 million diesel vehicles around the world are equipped with "defeat devices" that allow the cars to pass emissions tests. Approximately 500,000 of those vehicles were sold in the U.S., and Volkswagen halted diesel sales in September. Dealers are waiting for the go-ahead to restart deliveries.