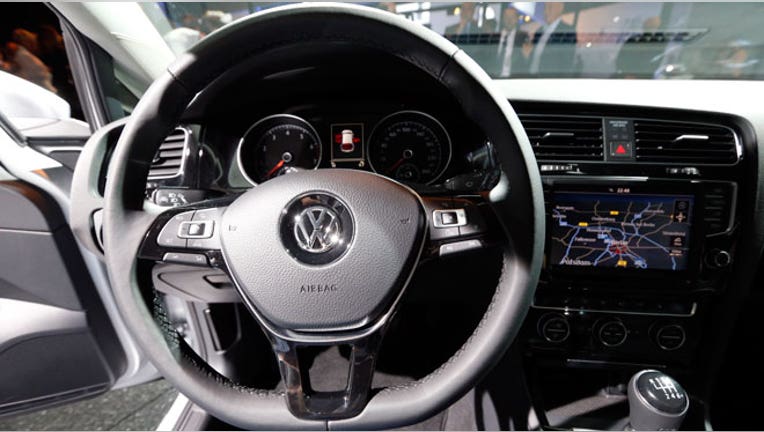 Volkswagen on Thursday denied speculation that it is working on a buyout offer for U.S. truck maker Paccar (NASDAQ:PCAR).
Analysts at ISI Group and Bernstein Research quoted Daimler Trucks chief executive Wolfgang Bernhard as saying Volkswagen is eyeing an acquisition of Paccar, which has a market value of about $23.9 billion. Bernhard served on Volkswagen's management board from 2005 to 2007.
Shares of Bellevue, Wash.-based Paccar jumped 5.6% to $67.38 on the rumor.
"The biggest surprise from Wolfgang Bernhard's speech yesterday was that 'serious, multiple sources' suggest to him that VW is interested in buying Paccar," ISI's Arndt Ellinghorst wrote in a note to clients.
A Volkswagen spokesperson provided a "clear denial" that the German automaker is planning a bid. A representative of Daimler said the company has no further comment. Paccar didn't immediately respond to an inquiry from FOX Business.
Ellinghorst said any transaction would likely result in Volkswagen taking over Paccar's U.S. truck brands, while CNH Industrial (NYSE:CNHI) could pick up its European business, DAF Trucks.
The ISI analyst added that Daimler "is trying to make life difficult for anyone trying to further consolidate the industry" by floating the possibility of a Volkswagen-Paccar combination.
"There are probably few more efficient ways of doing this than in front of a group of sellside analysts," Ellinghorst wrote.