Volkswagen CEO Rules Out European Damage Payments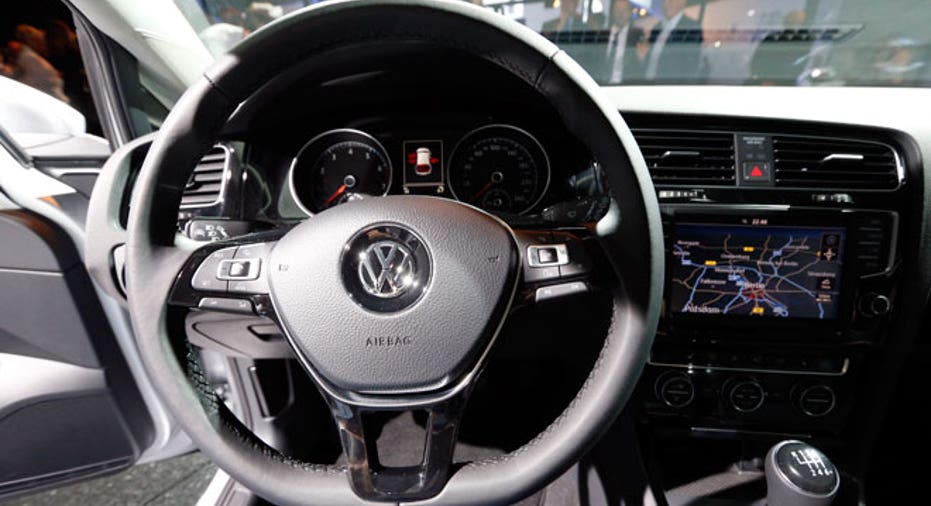 Volkswagen's Chief Executive Matthias Muller has ruled out making damage payments to European customers effected by its emissions-cheating scandal similar to the those offered to Americans, saying it would be too expensive for the company.
"You don't have to be a mathematician to see that damage payments in some arbitrary amount would put Volkswagen under water," Mr. Muller said on Sunday in an interview with the German newspaper Welt am Sonntag.
Last month the car maker struck a compensation deal in the United States worth $14.7 billion with a group including the Justice Department, EPA and car-owners' lawyers.
Mr. Muller said that he spoke last week with the European Union's industry commissioner, telling her that a damages scheme in Europe would need to follow a different approach than the one underway in the U.S. Emissions limits in the U.S. are stricter than in the EU and participation in the pay-outs is optional for American customers, he added.
"I don't have to explain," Mr. Muller added, "what it would mean financially for our company" if it had to pay European customers as much.
The car maker has so far set aside $18 billion to deal with the fallout from the emissions scandal, and said last month that it continues to assess if the amount is adequate.
Write to Zeke Turner at zeke.turner@wsj.com