Volkswagen, Audi Book Sales Gains Despite Emissions Woes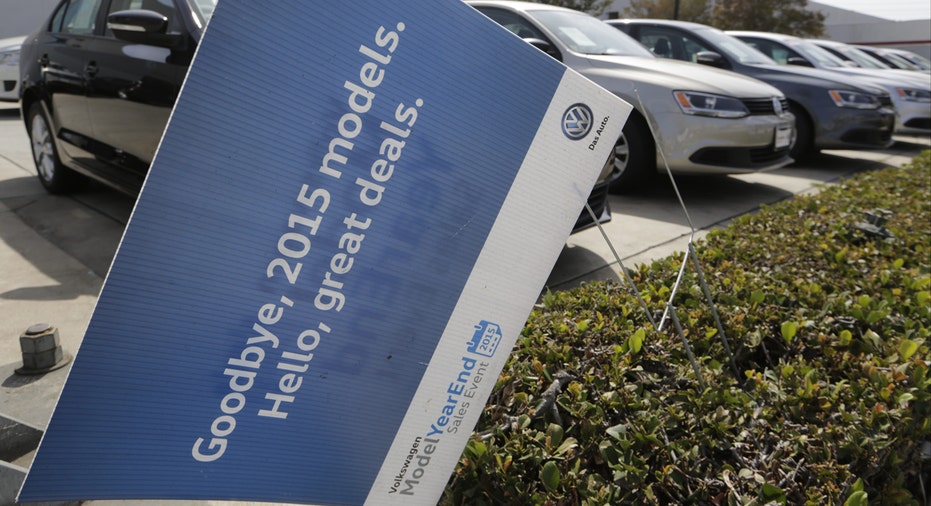 Volkswagen and sister brand Audi reported higher September sales, offering the first look at consumer demand following revelations of cheating on diesel emissions tests.
U.S. regulators detailed the allegations on Sept. 18, saying Volkswagen used a "defeat device" to skirt clean-air laws. Volkswagen later acknowledged that 11 million of its diesel cars are equipped with software designed to activate emissions control systems only when the vehicles are undergoing tests.
The German company has yet to restart diesel sales, which were halted in the U.S. and other countries in response to the scandal. This week, Volkswagen said it will fix all affected vehicles, including about 482,000 U.S. cars.
Volkswagen still booked a modest 0.56% increase in U.S. sales last month, although the brand lagged behind competitors. September included an extra selling day and Labor Day promotions.
"We would like to thank dealers and customers for the support of the Volkswagen brand," Volkswagen of America Chief Operating Officer Mark McNabb said in a statement. "Volkswagen will continue to work diligently to regain trust and confidence in our brand."
Audi continued to gain ground in the luxury market. It sold 16% more vehicles compared to the same month last year. September marked the 57th straight month of record U.S. sales for Audi.
Combined, Volkswagen and Audi sales hit 43,481, a 6.3% improvement year-over-year. Edmunds.com projected a 2% decline.
Across the industry, sales were moving toward a very strong month of September thanks to consumer demand for trucks and sport-utility vehicles. General Motors (NYSE:GM), Ford (NYSE:F) and Fiat Chrysler Automobiles (NYSE:FCAU) all reported double-digit gains.
Volkswagen sold more vehicles worldwide than any other automaker during the first half of the year. The company has been able to fend off Toyota (NYSE:TM) and GM on the leaderboard.