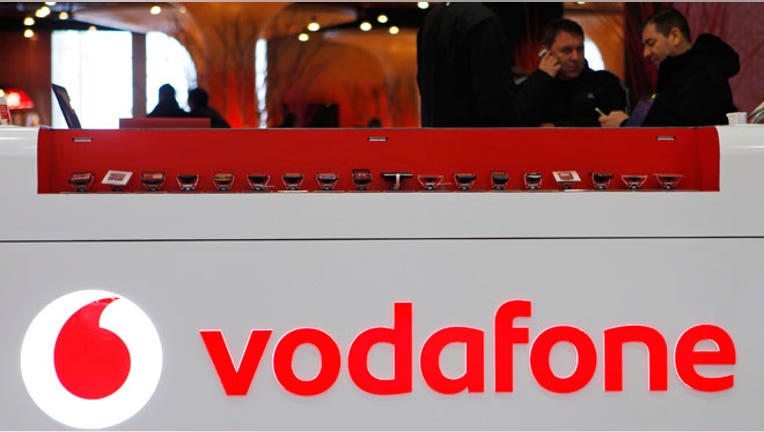 Shareholders of Spanish cable company Ono are close to reaching a deal with Britain's Vodafone <VOD.L> on an offer to buy the cable group for around 7.2 billion euros ($10 billion), including debt, a source familiar with the matter said.
On Thursday, shareholders in the private equity-backed Ono agreed at a meeting to give the green light to a planned initial public offering (IPO) of the company. But they were still holding out for a deal with Vodafone, the source said.
"The final details of the bid are being negotiated, for now Ono has delayed the presentations linked to the IPO to give breathing room for the negotiations, and a preliminary agreement could even be reached this Friday," the source said.
An initial offer from Vodafone was rebuffed by Ono in February. Sources told Reuters last week that the British group had raised its offer and reached a preliminary deal to buy the group.