Vodafone Agrees to $10B Deal for Kabel Deutschland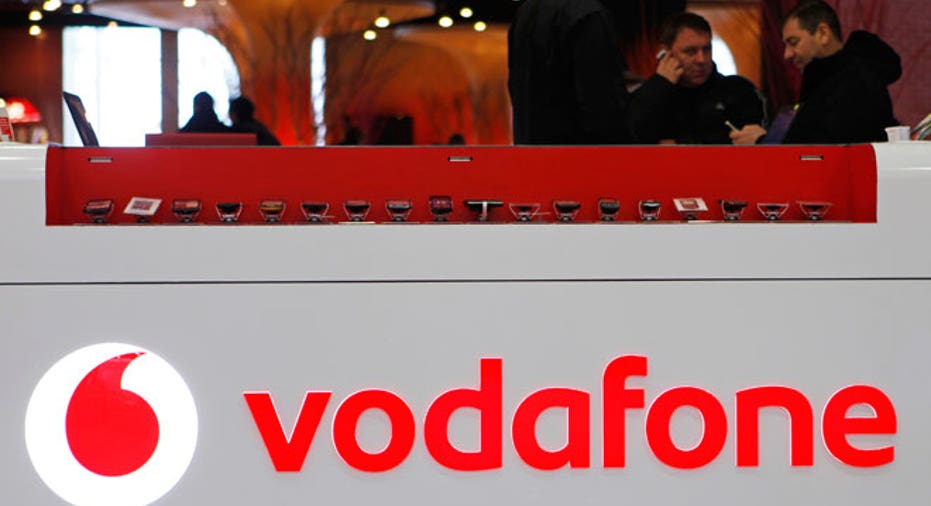 Vodafone (NASDAQ:VOD) agreed Monday to buy Kabel Deutschland, Germany's largest cable operator, for $10.1 billion, as the U.K.-based wireless carrier looks to expand in Europe with what would be its biggest acquisition there in more than a decade.
Kabel Deutschland management and its board intend to recommend the deal to shareholders. According to German takeover law, shareholders have four to 10 weeks to tender their shares.
In order for the deal to move forward, at least 75% of Kabel Deutschland shareholders must vote in favor of Vodafone's offer.
On a conference call with reporters, Vodafone Chief Executive Vittorio Colao said the offer is "full and fair."
Vodafone's formal bid comes about a week after Liberty Global (NASDAQ:LBTYA) submitted a bid for the cable company. Kabel Deutschland did not disclose details of Liberty's offer, but news reports indicated that Liberty bid nearly $10 billion.
Interest in European cable assets is heating up, given the bidding war over Kabel Deutschland and    Liberty's $24 billion purchase of U.K. cable television and Internet provider Virgin Media.
Liberty also acquired Unitymedia, Germany's No. 2 cable company, in 2009 for more than $3 billion plus the assumption of debt. In 2011, Liberty bought Kabel Baden-Wuerttenberg for about $4.5 billion.
For Vodafone, the acquisition would be its largest overall since 2007. Vodafone, the world's No. 2 wireless carrier by revenue, has struggled to combat dwindling revenue amid economic turmoil in Europe and competition from companies offering bundled packages that include television and Internet services.
A takeover of Kabel Deutschland would allow Vodafone to cut costs from using Deutsche Telekom's network to offer broadband and TV services. The deal could also help Vodafone attract more customers.
In a statement, the wireless carrier said it "sees significant potential to accelerate the growth in Vodafone's and Kabel Deutschland's broadband, telephony and TV businesses by leveraging Vodafone's leading brand and extensive distribution and by cross-selling to each company's customer base."
Vodafone added that a combined company would have 32.4 million mobile, 5 million broadband and 7.6 million direct television customers in Germany.
Shares of Vodafone were down 16 cents at $27.11 in early morning trading. Liberty was trading about 1% lower at $69.36.