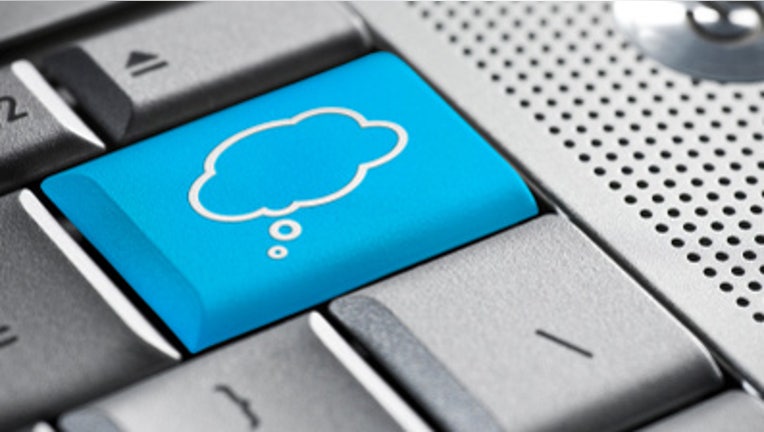 Silicon Valley-based VMware Inc said it will form a cloud computing partnership with China Telecom Corp, expanding in China at a time when many U.S. technology firms' businesses there are experiencing fallout from a cyber security squabble.
VMware said on Tuesday it will work with China Telecom to build a hybrid cloud service to be operated by the state-owned company, China's biggest cloud service provider. Hybrid services can be used to combine private infrastructure such as on-premises data centers with public cloud services.
U.S. equipment and software providers such as IBM Corp and Cisco Systems Inc have seen their China sales drop after last year's revelations by former National Security Agency contractor Edward Snowden of U.S. spying.
"To us, we think about Snowden, we think about these allegations going back and forth, and it's disappointing," VMware Chief Executive Pat Gelsinger said in an interview on Tuesday following announcements of partnerships with China Telecom and Japan's SoftBank Corp.
He said, however, that allowing China Telecom to sell products under its own brand made it easier to do business in China.
"In the face of that bigger negative aura, we do a huge partnership with China Telecom. It emphasizes that we can be partner-led, it doesn't have to be our brand on our service."
VMware, owned 80 percent EMC Corp, will provide the software stack to be operated by China Telecom, which will target sales of hybrid cloud services to large and mid-sized companies as well as government departments in China's fast-growing cloud computing market.