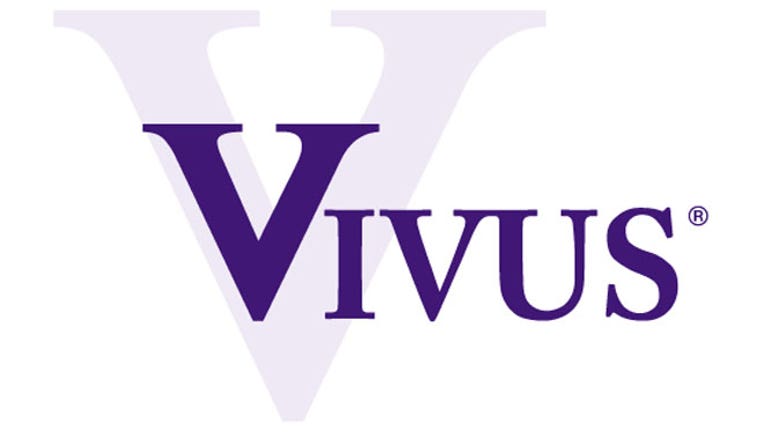 A panel of regulatory advisors in the European Union has once against rejected Vivus's (NASDAQ:VVUS) weight loss drug for sale in Europe.
The drug, called Qsymia, is already approved in the U.S. as a chronic weight management tool in overweight or obese adults. However, the Mountain View, Calif.-based drug maker late Thursday confirmed that the European Medicines Agency's Committee for Medicinal Products for Human Use has once again declined its approval in Europe.
"We are disappointed," said Peter Tam, president of Vivus. "Despite the positive recommendation of CHMP's own Scientific Advisory Group and the high unmet medical need in obese patients, a majority of CHMP members have failed to recognize the importance of making this treatment option available, particularly for patients whose only effective intervention is surgery."
Shares of Vivus fell nearly 5% on Friday to $12.24 in recent trade.
The drug was approved by the U.S. Food and Drug Administration in July and domestic sales began in September, making it the first long-term prescription weight loss drug to reach the market since 1999. The company said sales for the pill were robust in November and December, and some analysts have even predicted the market for Qsymia will one-day top $1 billion.
This is the second time, however, that the European committee turned down the drug. The latest rejection comes after Vivus asked the panel to reconsider its decision.