Visa Raises Quarterly Dividend by 47%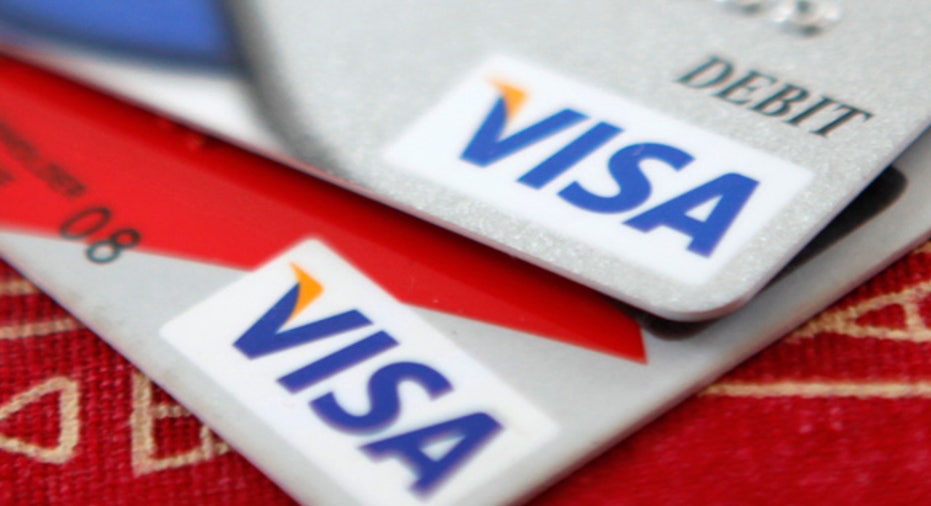 Visa (NYSE:V) raised its quarterly dividend 47% to 22 cents a share on Wednesday, saying the increase reflects the credit-card operator's commitment to delivering value to shareholders.
The payout, which is up from its latest dividend of 15 cents a share, is payable on Dec. 6 to shareholders of record on Nov. 18. The San Francisco-based online payments service said the hike raises its annual dividend rate to 88 cents a share from 60 cents.
In a statement, Visa CEO Joseph Saunders said the increase reflects the company's "long-standing commitment" of providing shareholders with value.
"By authorizing a significant dividend increase for the third consecutive year, the board of directors is delivering on that commitment and demonstrating their ongoing confidence in the strength of the business," he said.
Visa also announced on Wednesday that its 2012 annual shareholder meeting will be held on Jan. 31.