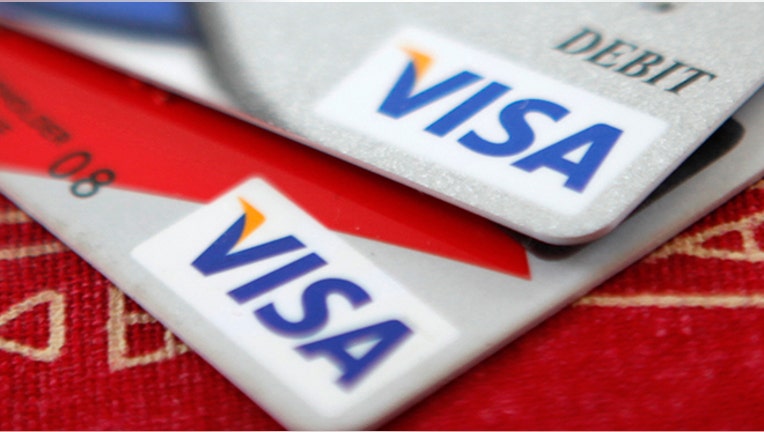 More people are using credit cards to make transactions this year compared with in 2012, according to Visa (NYSE:V), which posted card data for the first two months of 2013 on Wednesday ahead of a planned investor conference.
The San Francisco-based credit card provider said U.S. aggregate payments ticked up 3% from Jan. 1 through Feb. 28 compared with the year-earlier period.
U.S. credit payments volume growth was up 11%, while debit payments volume growth slumped 3%. Visa reported the figures ahead of the Credit Suisse Annual Global Services Conference.
Visa's cross-border volume growth increased by 10% over the 2012 period, while processed transaction growth edged up 4% globally.
Shares of Visa edged down half a point on Wednesday to $159 in recent trade.