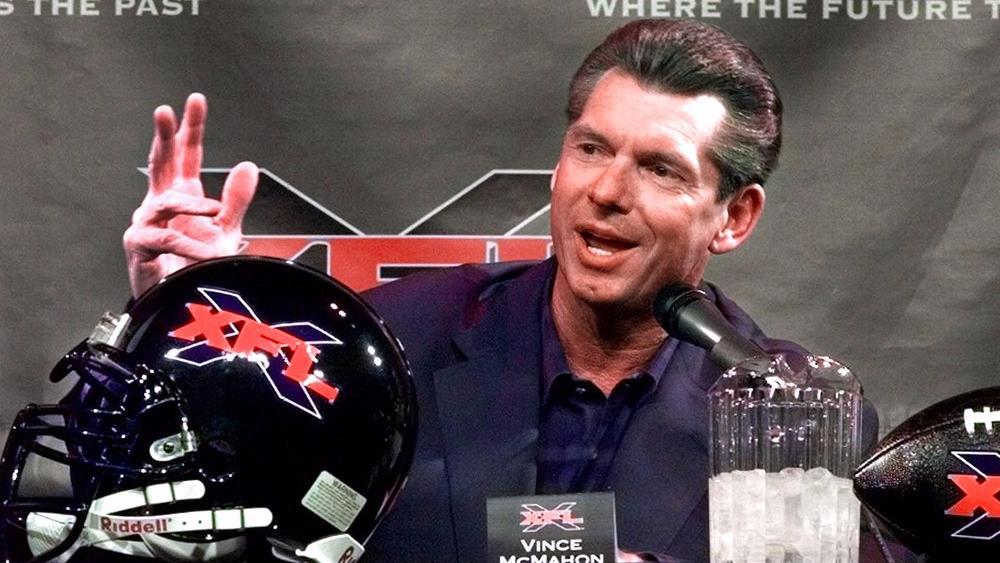 Former NFL punter, Sean Landeta, on Monday said Vince McMahon's XFL will capitalize on the NFL's problems.
"It will open a lot of people eyes thinking wow let's see what kind of a league he has. If he doesn't try to compete with the NFL and make it football in the spring, because people love the sport so much, I think they'll watch it," Landeta told FOX Business' Stuart Varney on "Varney & Co."
McMahon last Thursday announced plans to launch a new version of the XFL in 2020 in either late January or early February rather than contend with the NFL. He said it would "appropriate" for players to stand for the national anthem when the league returns.
"But those other things are very interesting," said Landeta, "he's capitalizing on… what's been a problem for the NFL."
Landeta added, there are also plenty of players without a criminal record.
"Unfortunately in the NFL 10% of the bad guys get 90% of the publicity—so people think everyone is doing it. It's not the case. I know I was there. But it will be interesting to see if that works. I'm looking forward to it."