Video Game Pioneer Atari Files for Chapter 11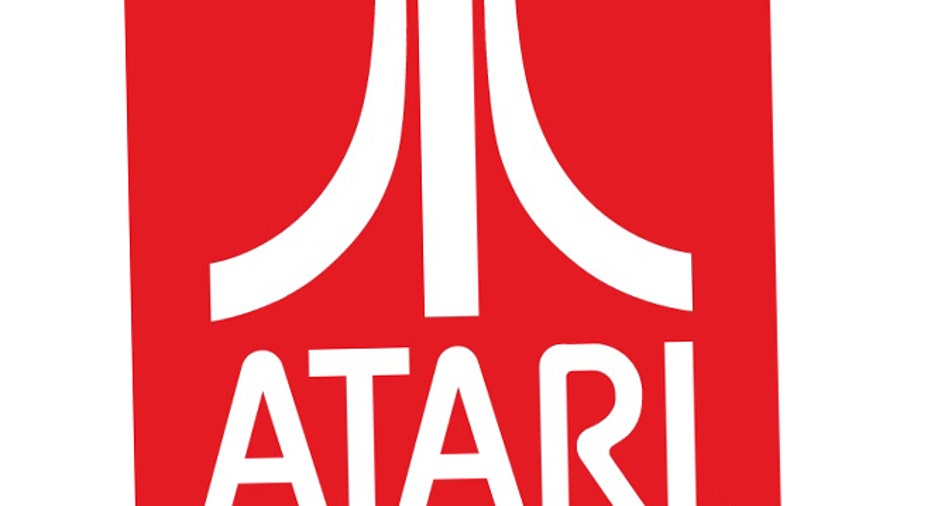 Longtime video game maker Atari filed for bankruptcy on Monday and will begin a sale of its assets in the next few months, a move intended to help the company operate independently.
Atari, which created classic games like Asteroids and Pong, helped pioneer the industry with its home consoles. It will now focus on its digital and mobile business, while some titles, including Asteroids, are already available through Apple's (NASDAQ:AAPL) App Store.
Atari's French parent company, formerly known as Infogrames, changed its name to Atari S.A. in 2003 and remained unprofitable until recently, according to the Los Angeles Times, which reported the story Sunday night.
The video game publisher said its shift to mobile games led to annual profits of $11 million in 2011 and $4 million in 2012 for the parent company.
Atari has all but abandoned home console games. Its last major release was Ghostbusters, based on the movie series, in 2009.
Shares in Atari S.A. haven fallen to about one euro a share, down from 11 euros in 2008.