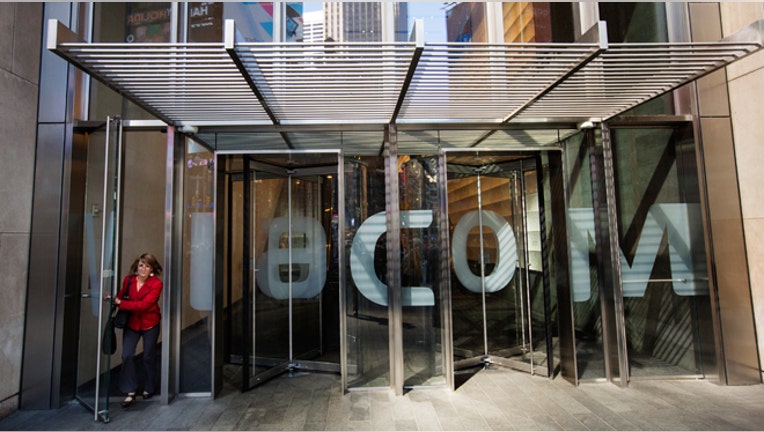 Viacom, the owner of MTV, Comedy Central and Nickelodeon, reported weaker-than-expected quarterly revenue as a lack of hit movie releases hurt revenue from its films unit and ad sales fell in its U.S. cable TV business.
The cable industry faces an increasing threat to revenue as consumers switch to streaming services such as Netflix and Hulu - a trend known as "cord-cutting".
On top of this, Viacom has been hurt by weak ratings.
Domestic advertising revenue declined 7 percent in the fourth quarter ended Sept. 30, while revenue from filmed entertainment dropped 24 percent.
The decline in revenue from films reflected a lack of big hits this year when compared with successes such as "Transformers: Age of Extinction" last year, the company said.
Revenue from the company's media networks, which includes its cable business, rose 5 percent, helped by a rise in international ad revenue.
Total revenue declined 5 percent to $3.79 billion
Net income from continuing operations attributable to Viacom rose to $884 million, or $2.21 per share, from $732 million, or $1.72 per share a year earlier.
Viacom reported adjusted earnings from continuing operations of $1.54 per share. Analysts on average had expected earnings of $1.55 per share and revenue of $3.88 billion, according to Thomson Reuters I/B/E/S.
Viacom's shares closed at $49.35 on Wednesday.
(Reporting by Abhirup Roy in Bengaluru; Editing by Ted Kerr)