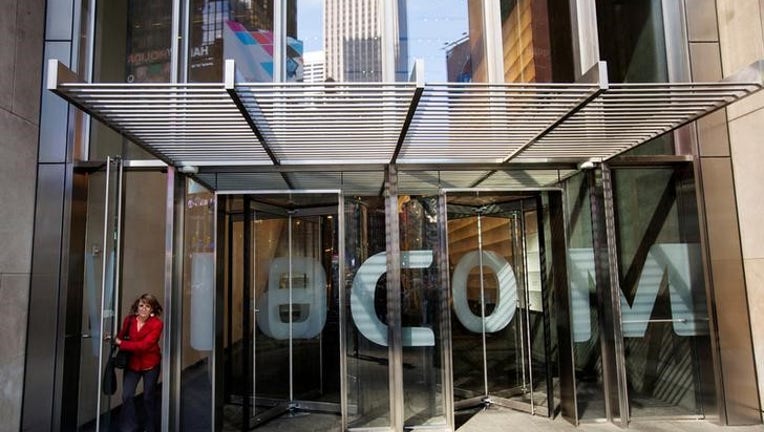 July 25 (Reuters) - Viacom Inc has informed Scripps Networks Interactive it is willing to pay all cash to acquire the U.S. TV network operator, people familiar with the matter told Reuters exclusively on Tuesday.
The move by Viacom, which had $12.17 billion in debt as of March 31, could potentially mean that the $14.3 billion media company would lose its investment-grade status to buy the $10.6 billionScripps. Last year Moody's downgraded Viacom's debt to the lowest level of investment grade - a status they would likely lose as a result of the deal.
Viacom is bidding for Scripps, which owns channels such as HGTV, Food Network and Travel Channel, against Discovery Communications, which is not expected to make an all-cash bid, according to the sources, all of whom wished to remain anonymous because they are not permitted to speak to the media.
A Viacom spokeswoman declined to comment. A Discovery spokesman declined to comment.
It is not clear what the bids were valued at or whether Viacom or Discovery has won the bidding for Scripps, but a decision was expected within the next few days, according to the sources.
It is also possible that a deal may not happen.
Making all-cash bid would mark an aggressive move for newly-minted Viacom Chief Executive Bob Bakish, who took on his role late last year and has pledged to turn around the struggling media company, which owns MTV, Nickelodeon and Paramount Pictures.
A deal with Scripps would create a $24.9 billion cable network that brings together non-scripted and scripted children's programming and a movie studio.
Bakish was named to his role late last year after discussions between CBS Corp and Viacom about a possible recombination ended. Viacom has spent the past months focusing resources on six of its brands, including the soon-to-be-launched Paramount Network. New York-based Viacom has also been selling assets, like its stake in premium channel Epix to MGM Holdings Inc, in order to reduce debt.
(Reporting by Jessica Toonkel in New York, additional reporting by Greg Roumeliotis in New York, editing by G Crosse)