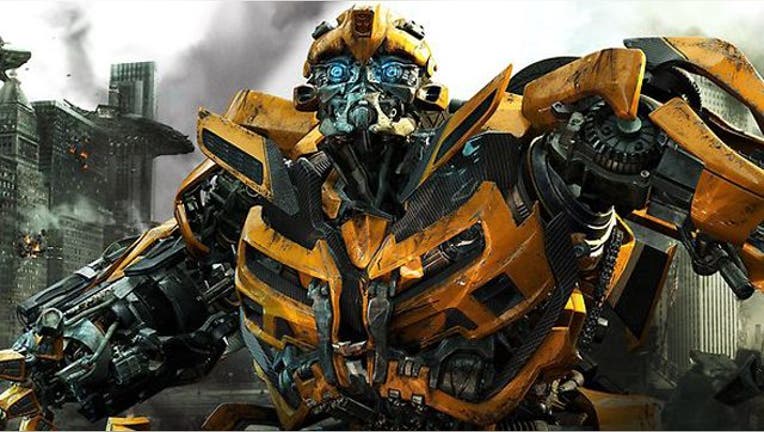 Viacom's third-quarter earnings missed estimates, as the media company's results were dragged down by lagging film revenues.
Viacom (NASDAQ:VIAB) said third-quarter net income fell just over 5% due to revenue shortfalls at its filmed-entertainment business and a gain of just 1% in revenue at its cable-network portfolio.
The owner of the Paramount movie studio and cable outlets like MTV and Comedy Central said net income in the quarter came to $610 million, or $1.40 a share, compared with $643 million, or $1.31 a share, in the year-earlier period.
Meanwhile, revenue fell to $3.42 billion from $3.693 billion a year ago, Viacom said – a dip of 7%.
The company said revenue at its film unit fell to $856 million, compared with nearly $1.16 billion in the year-earlier quarter. Viacom said it saw a 43% decline in theatrical revenue and a 24% dip in revenue from home-entertainment. Viacom cited the number and timing of movie releases in the period as well as a decline in revenue from titles available for the home.
"We've known that the movie business hasn't been doing well, so there's no surprise that that would show up," said BIA/Kelsey analyst Steve Passwaiter.
In a statement, Viacom CEO Philippe Dauman said  Paramount  was "poised for an outstanding summer, kicked off by 'Transformers: Age of Extinction'," as well as the debut of "Teenage Mutant Ninja Turtles," which premieres Friday.
Meantime, revenue at the company's media networks rose just 1%, to $2.59 billion. Viacom cited higher advertising revenues, which rose 1% domestically and 2% internationally. Worldwide affiliate fee revenues were flat in the quarter, with rate increases offset by lower revenues from certain distribution arrangements.
Passwaiter also expressed concern about advertising revenues moving forward for Viacom.
"To me, the big question is what happens in the ad market ... Advertisers didn't bring out the big checkbook during the upfront, and who knows whether these advertisers will jump back in during the third quarter," said Passwaiter. "Advertisers get a lot of choices."
FOXBusiness.com's Gabrielle Karol contributed to this report.