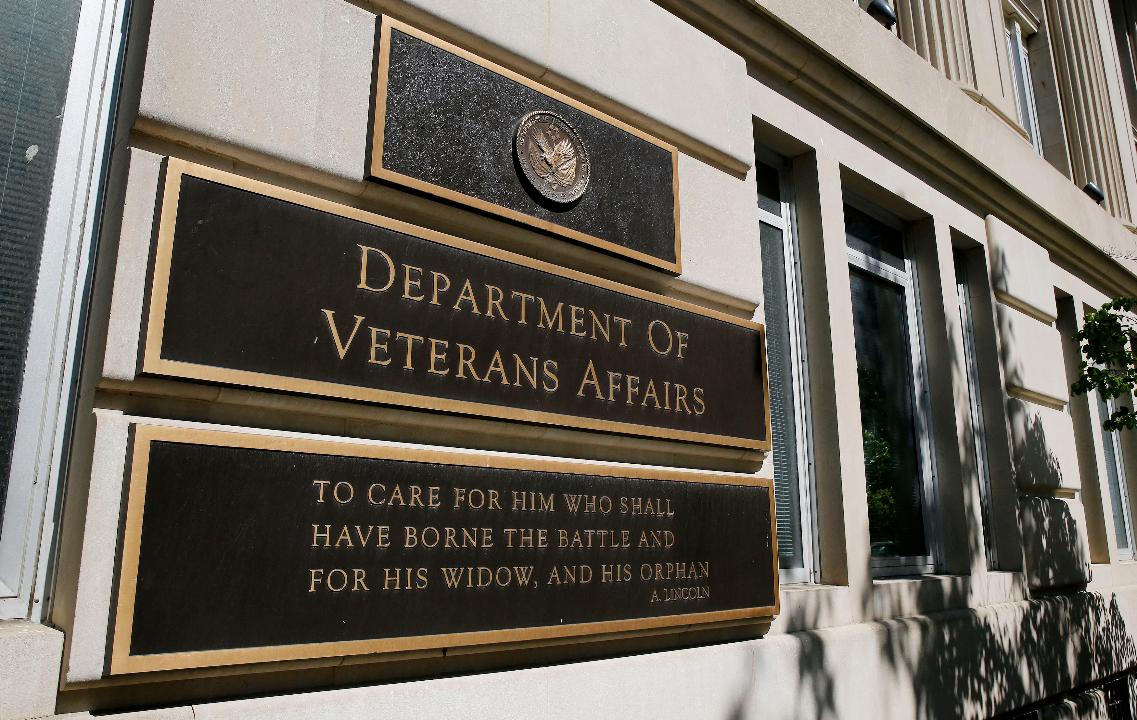 Secretary of Veterans Affairs David Shulkin described the current state of the VA as "In critical condition" but said they are taking important steps to improve the organization during a press briefing at the White House on Wednesday.
Veterans Affairs whistleblower Scott Davis doubts that Shulkin will make any positive changes to the VA and believes the government should pay more attention to its veterans.
"Although Dr. Shulkin says the right thing on camera, behind closed doors it's business as usual at VA… We've just seen reports come out recently about roaches being in the food of veterans at hospitals…It's not good enough for him to say nearly two years after he arrived at VA, we are now looking at reports," he told FOX Business' Neil Cavuto.
Davis said the VA does not maintain an accurate account of the veteran's records; in regards to getting into the agency.
"The agency still has more than a million deceased veterans on its records and the agency has done nothing to address the 300,000 veterans who were in the backlog who had died before they processed their health care applications," he said.
Davis believes the government should get their priorities straight and help those have given their all to serve this country.
More from FOXBusiness.com
"We are spending more time as a government addressing phantom hackers and Russia, versus addressing critical issues that are facing the men and women who [have] served our country and provide us the very freedom to write articles about Russian hackers in the first place," he said.