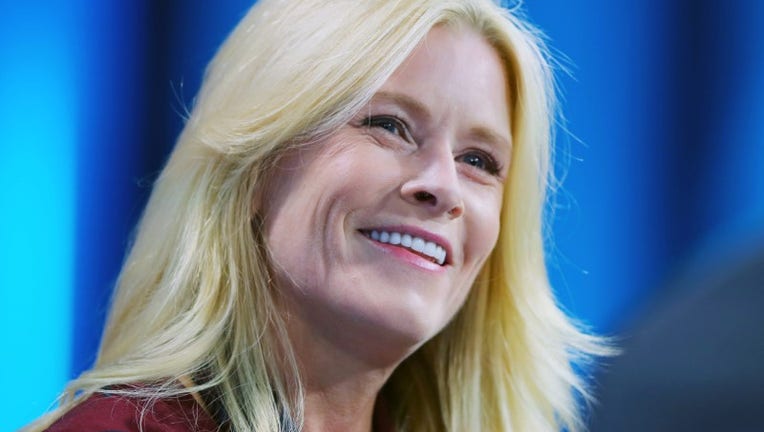 (Reuters) - Verizon Communications Inc. (NYSE:VZ) on Wednesday said Marni Walden, executive vice president and president of global media, will leave the company in February 2018.
Walden, the company's top-ranking female executive, played a big role in Verizon's acquisition of Yahoo and its merger with AOL to create the Oath unit.
Walden, who was seen as a potential successor to Chief Executive Lowell McAdam, will move into a strategic adviser role​ from Dec. 31, until her departure.
"Marni helped build our wireless business, starting as a sales representative in a store, and grew into an inspirational leader and role model for so many at Verizon," McAdam said.
"She has most recently spearheaded Verizon's entry into global digital media and telematics...," he added.
Oath CEO Tim Armstrong will report to McAdam after Dec. 31, while the telematics organization will report to John Stratton, executive vice president and president of Verizon's Global Operations, the company said.
(Reporting by Munsif Vengattil in Bengaluru; Editing by Martina D'Couto and Anil D'Silva)