Verizon Workers Return to Work as Labor Talks Continue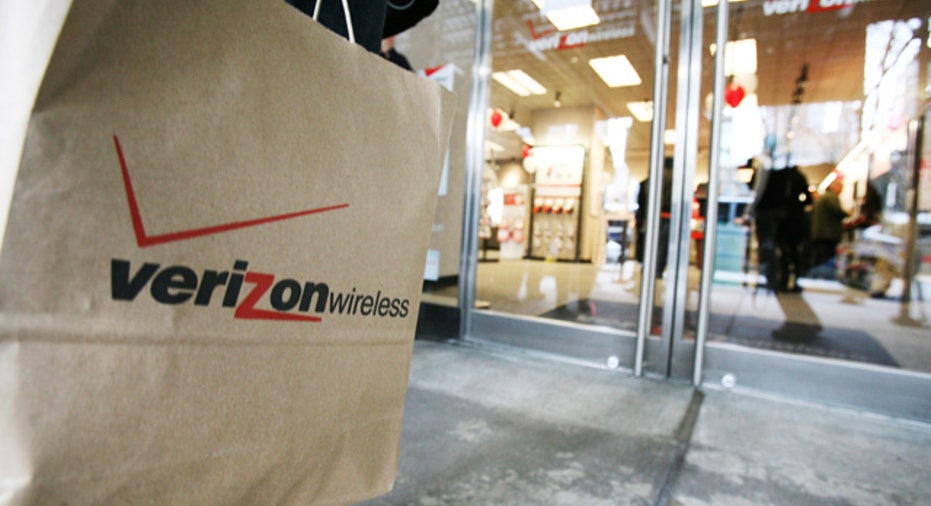 Verizons (NYSE:VZ) 45,000 striking workers plan to go back to work by Tuesday under their old pact while union leaders continue to attempt to hammer out a new collective bargaining agreement.
The announcement over the weekend ends a two-week walkout and sets the stage for further negotiations.
The CWA Union said it has agreed with New York-based Verizon on a new structure for bargaining, but talks are expected to take some time. Verizon said the unions have made headway in a number of local and regional issues.
For now, the employees will be working under the terms of their old contract, which expired on August 6. Verizon said that contract will be extended with no specific deadline for reaching new collective bargaining agreements so that the parties can take the time required to resolve the critical issues.
We agreed to end the strike because we believe that is in the best interest of our customers and our employees, Marc Reed, Verizons executive vice president of human resources, said in a statement. We remain committed to our objectives, and we look forward to negotiating the important issues that are integral to the future health of Verizon's wireline business."
Shares of Verizon climbed 1.07% to $35.08 Monday morning, slightly trailing a 1.3% rally on the S&P 500.