Verizon Wireless Acquires $3.6B of Spectrum From Comcast, Time Warner Cable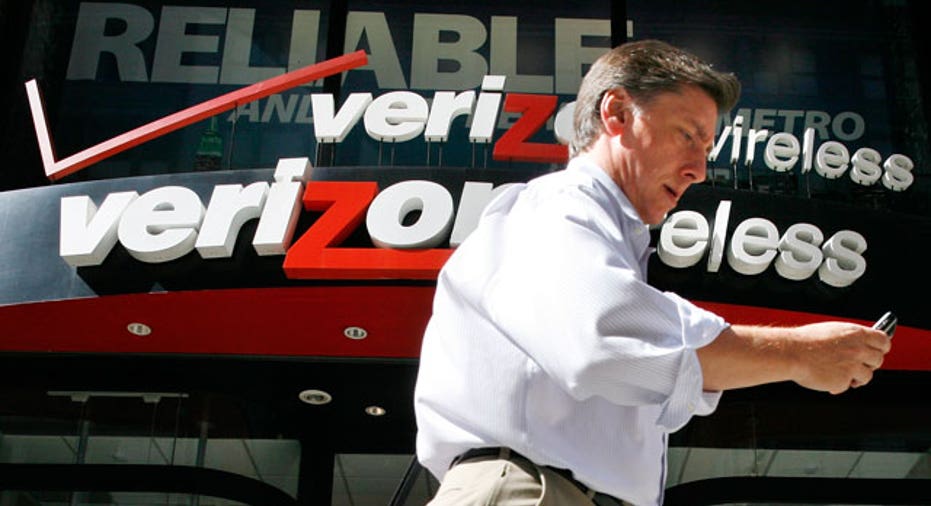 In an effort to stay ahead of the ever-evolving wireless curve, Verizon Wireless snatched up $3.6 billion of spectrum licenses on Friday from a slew of cable companies.
Verizon Wireless, which is the No. 1 U.S. wireless provider, made the move as rival AT&T (NYSE:T) scrambles to keep alive its $39 billion takeover of Deutsche Telekom's T-Mobile USA and its valuable wireless spectrum. Verizon Wireless is co-owned by Verizon (NYSE:VZ) and Vodafone (NYSE:VOD).
SpectrumCo, which is a joint venture between Comcast (NASDAQ:CMCSA), Time Warner Cable (NYSE:TWC) and privately held Bright House Networks, said it agreed to sell 122 advanced wireless services spectrum licenses covering 259 million POPs, or potential users, to Verizon for $3.6 billion.
The sale underscores the demand by wireless companies to offer the fastest and most reliable networks to consumers and businesses.
"Americans deserve excellence from a wireless service provider, and innovative wireless companies plan ahead in order to deliver on that expectation," Verizon Wireless CEO Dan Mead said in a statement. "Spectrum is the raw material on which wireless networks are built, and buying the AWS spectrum now solidifies our network leadership into the future, and will enable us to bring even better 4G LTE products and services to our customers."
Philadelphia-based Comcast owns 63.6% of the venture and will receive $2.3 billion, Time Warner holds 31.2% of SpectrumCo and will receive $1.1 billion. Bright House is set to receive $189 million.
The deal, which is subject to approval by the Federal Communications Commission, also includes a number of other agreements, including an option for the cable companies to sell Verizon's service on a wholesale basis.
"When the applications come before us, the FCC will undertake a thorough, fair and fact-based review of the proposed transaction," an FCC spokesperson said in an emailed statement.