Verizon wins bidding war with AT&T for Straight Path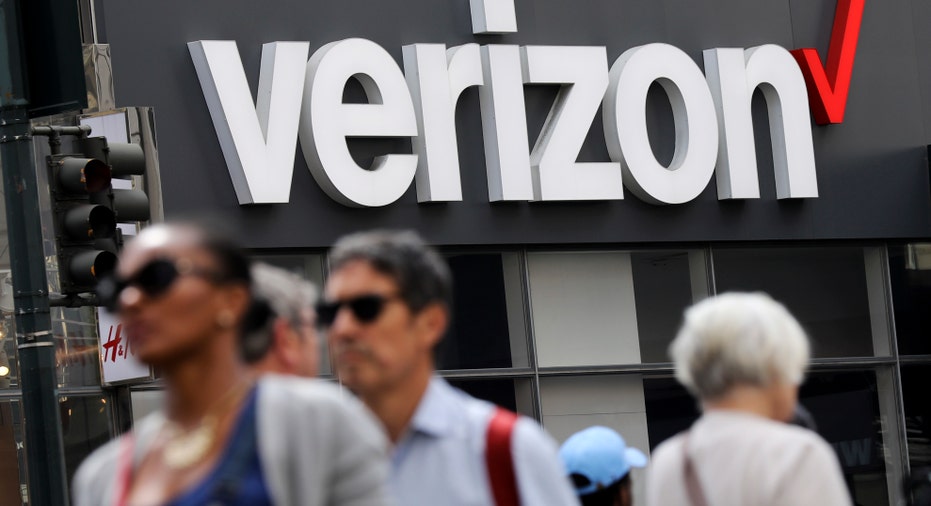 Verizon Communications is buying Straight Path Communications for about $3.1 billion, ending a bidding war with AT&T over the wireless licenses company.
The all-stock deal was announced Thursday, one month after AT&T said that it would buy Straight Path for $1.6 billion. AT&T is declining to match that offer, and Verizon will pay a $38 million termination fee to AT&T on behalf of Straight Path.
Straight Path, based in Glen Allen, Virginia, holds spectrum licenses which the telecom companies can use to expand services, including faster 5G service.
Shares of Straight Path tumbled 20 percent before the opening bell as AT&T bowed out.
Verizon will pay $184 per share, a 400 percent premium to Straight Path's closing price of $36.48 just before AT&T made its bid in April.
That bid arrived shortly after Straight Path paid more than $100 million in a settlement with The Federal Communications Commission for "squatting" on wireless spectrum licenses. The FCC considers spectrum licenses a "public good" and requires holders of spectrum licenses to use them for their intended purpose.
Under that settlement, Straight Path also had to remit some licenses back to the FCC and sell the rest of its portfolio.
Verizon and Straight Path's boards have approved the deal and they expect it to close within nine months.