Verizon to Add $2 Bill-Pay Charge on Jan. 15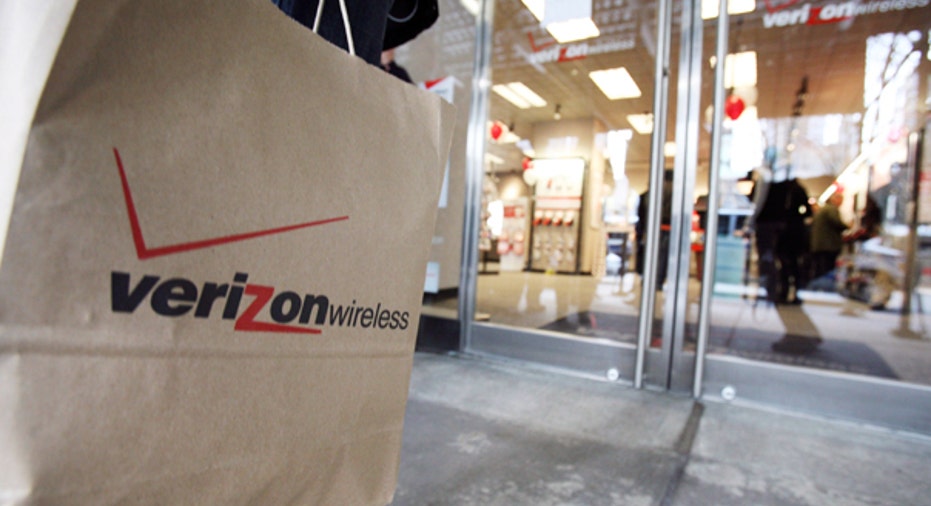 Verizon Wireless (NYSE:VZW), which this month angered customers with three separate data service problems, said on Thursday it will add a $2 fee for one-time telephone and online bill payments.
The planned change, to take effect on Jan. 15, was greeted by a storm of criticism.
Consumer blog Engadget said charging customers to pay was "downright ludicrous." Another tech website, cnet.com, said the move "made little sense."
In addition, some customers complained on Verizon's online forum on Thursday about problems activating their new phones. A company respresentative did not respond to a request for comments on either issue.
The episode followed reports of a problem with the company's high-speed network on Wednesday. The biggest U.S. mobile service provider said on Thursday that it had resolved that issue overnight.
It did not give any details about the service problem but said phone call and text message services were not disrupted for high-speed fourth generation (4G) customers and that its older third generation (3G) service was operating normally.
But some customers complained that they were having 3G service problems, while others said their 4G service was being restored on Thursday morning. One person complained about the lack of a public announcement.
"At least acknowledge there is a problem, do you really expect your paying customers to not notice??" the person wrote on Verizon's online message board.
Earlier this month the company, which has long boasted that its service is "most reliable," faced two data service problems. On Dec. 8 some Verizon customers were unable to access the Internet on their wireless devices for about 24 hours. The company had to fix another problem on Dec. 21.
Verizon Wireless is a venture of Verizon Communications and Vodafone Group Plc.