Verizon Strikes Deal With Internet Rival Cogent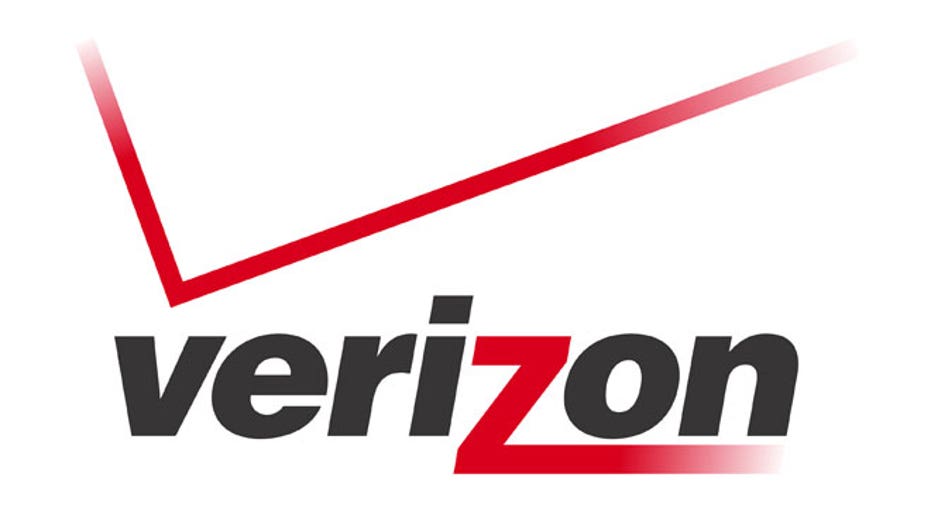 Verizon Communications Inc. reached a network traffic deal with a longtime antagonist, avoiding a possible conflict in an area regulators are now eyeing more closely.
The multiyear interconnection deal under which Verizon will swap traffic with Internet wholesaler Cogent Communications Holdings Inc. comes a week after Verizon announced a similar agreement with Level 3 Communications Inc.
The moves allow Verizon to head off the sorts of high-profile fights with other carriers that made headlines last year when it pressed to be paid for carrying heavy traffic.
Cogent and Level 3, which provide service to big media companies like Netflix Inc., at the time accused Verizon and other home Internet providers of doing too little to handle the tide of Web traffic flooding their networks. By late last year the standoff was causing service to slow and online videos to stutter for millions of subscribers.
Verizon said the new agreements will address those bottlenecks by allowing the networks to exchange data more effectively and efficiently. That would let Cogent and Level 3 satisfy their online video clients. The deal also includes new links to Verizon's own content delivery service, which has been courting big media customers in recent months.
At issue are the agreements that big carriers sign to move giant volumes of Internet traffic across their networks. The Federal Communications Commission hadn't regulated those interconnection agreements in past years, and the public rarely noticed when companies were at odds.
But the public disputes last year spilled over into the debate over net neutrality in Washington, prompting the FCC to add rules that would let officials intervene if a carrier complains of unfair treatment when it comes to network interconnection.
The new rules take effect in June unless halted by the courts, where the telecom and cable industries have sued to block them. Cogent and Level 3 have warned they could take advantage of the government's new authority to address grievances against other providers.
(By Drew FitzGerald)