Verizon Said to Near Deal for Intel's Online TV Service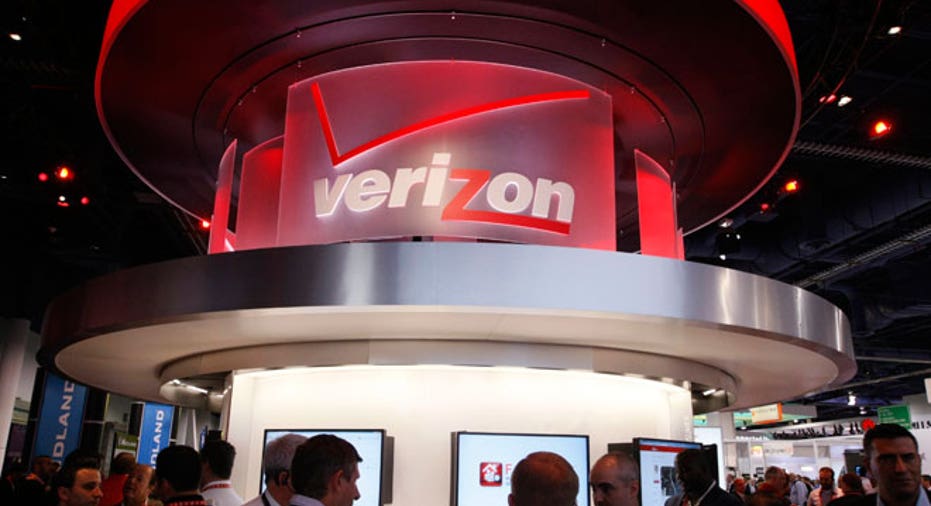 Verizon Communications (NYSE:VZ) is nearing a deal to acquire Intel's (NASDAQ:INTC) online television venture, according to several news reports.
Verizon was one of the companies rumored to be showing interest in the yet-to-be-launched service, which Intel has shopped amid a struggle to obtain programming. Reports suggested that Samsung was also showing interest, while Liberty Global (NASDAQ:LBTYA) denied it was talking to Intel.
A deal between Verizon and Intel could be completed as early as this week. The sale may be valued at less than $200 million, according to The Wall Street Journal, well below the chip maker's reported asking price of $500 million.
Verizon and Intel declined to comment on the latest reports.
Intel began sharing details about its online pay-TV project, called OnCue, in February. The company developed a set-top box, as well as apps that stream video content on phones and tablets.
The service was created to stream both on-demand programs and live TV over the Internet, threatening traditional cable and satellite TV providers.
The Santa Clara, Calif.-based company planned to launch OnCue by the end of this year. But the odds of a 2013 launch dwindled as Intel struggled to score programming deals with content providers. Adding to the difficulty, new chief executive Brian Krzanich, who took over Intel in May, has worked to focus the company's efforts on securing orders for mobile chips.
If completed, Verizon's acquisition of the service would add to the company's video offerings and potentially boost its Internet subscriber rolls. Verizon is now the sole owner of Verizon Wireless, the largest U.S. wireless carrier, and operates the FiOS cable TV service.
According to Bloomberg News, Verizon has been asking media companies if a streaming product would call for new programming contracts, or whether current FiOS agreements can simply be amended.
Verizon currently streams online videos through Redbox Instant, a joint venture with Outerwall (NASDAQ:OUTR).
Shares of Verizon climbed 1.2% to $48.43 late Monday morning. Intel was up 19 cents at $24.48.