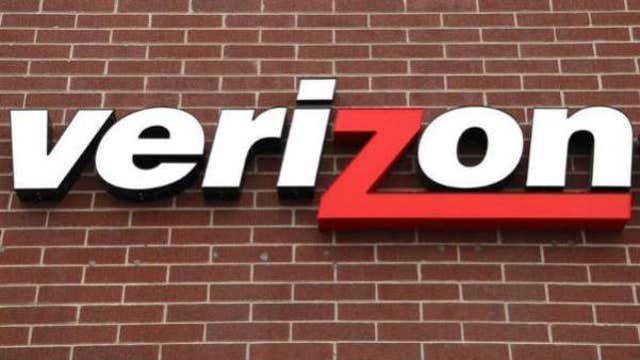 Verizon Communications Inc's quarterly revenue rose 3.8 percent due to higher net addition of postpaid subscribers as users added more devices to data plans.
Net income attributable to Verizon was $4.22 billion, or $1.02 per share, in the first quarter, compared with $3.95 billion, or $1.15 per share, a year earlier.
Revenue rose to $31.98 billion from $30.82 billion. The company added 565,000 net retail postpaid customers in the quarter ended March 31.
(Reporting by Malathi Nayak in New York and Supantha Mukherjee in Bengaluru)