Verizon Racing to Fix 4G LTE Network Issues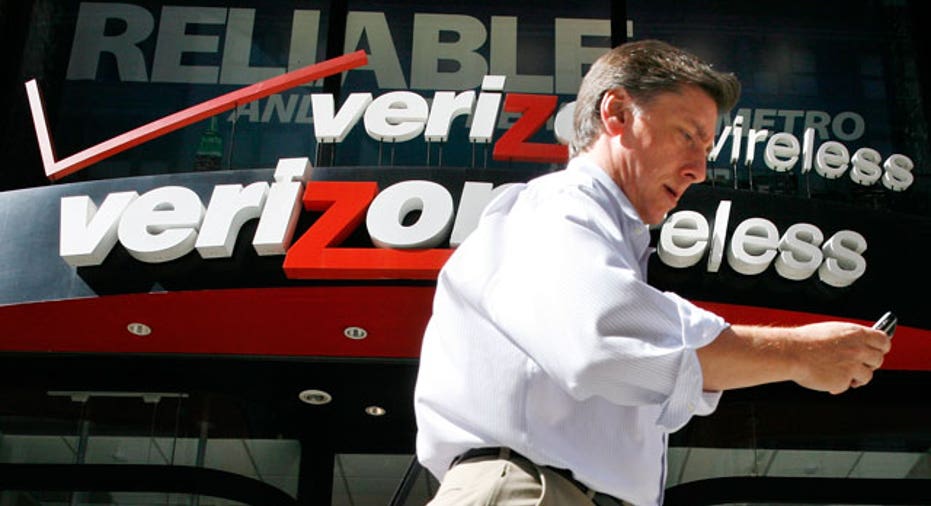 Verizon Wireless is scrambling to resolve technical problems on its highest-speed U.S. wireless network, on which the top U.S. cellular carrier is relying to drive future growth.
The venture of Verizon Communications and Vodafone announced on its Twitter feed that the problem was related to its newest network based on Long Term Evolution, a high-speed data technology.
The operator said that while voice calls were working on the Thunderbolt, a HTC Corp device that is Verizon's first LTE-enabled phone, data speeds on that phone may slow.
After alerting customers to the problem on Wednesday morning, Verizon said by late afternoon that it had discovered the cause and was working with vendors to "restore connections."
Verizon Wireless is banking on LTE for its next phase of growth in wireless, with most of the U.S. population already owning cellphones.
It kicked off LTE services in some markets late 2010 and is currently expanding the network.