Verizon Lifts Quarterly Dividend by 3%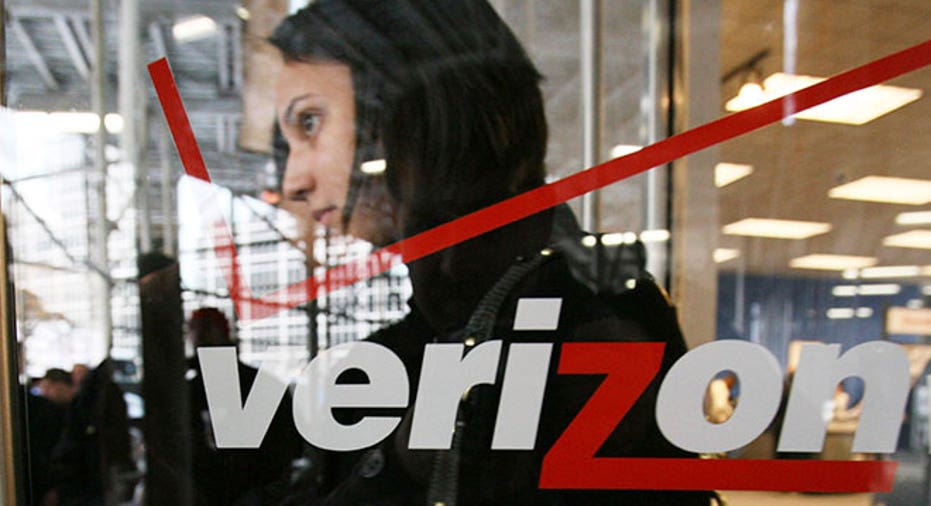 Verizon Communications (NYSE:VZ) raised its quarterly dividend by 3% to 51.5 cents on Thursday afternoon and said the move highlights its confidence and ability to invest in the long term.
The 1.5-cent increase from the previous quarter raises the Verizon Wireless parent's dividend on an annual basis by 6 cents a share to $2.06 a share.
The quarterly dividend, which marks the sixth consecutive year that the company's board of directors has approved a dividend increase and is the biggest percentage increase in the last three years, is payable on Nov. 1 to shareholders of record on Oct. 10.
"Today's action by Verizon's board marks another milestone in Verizon's ongoing commitment to generate sustained value for our shareholders," Verizon Chief Financial Officer Francis Shammo said in a statement.
Shares of Verizon traded virtually flat at $43.88 on Thursday but are up about 9.2% since January.
The wireless and wireline company has about 2.7 million shareholders and 2.9 billion shares of common stock outstanding. In the first half of 2012, it made some $2.6 billion in dividend payments.
In July, Verizon posted $28.6 billion in quarterly operating revenues, a 3.7% increase over the prior year period, and said it racked up some $15.8 billion in service revenues, up 7.3% year-over-year.
The company added another 1.2 million retail net customers during the second quarter, bringing its total customer base to 94.2 million.