Verizon 4G LTE 'Blows Away' Sprint's WiMAX in 1,000 Speed Tests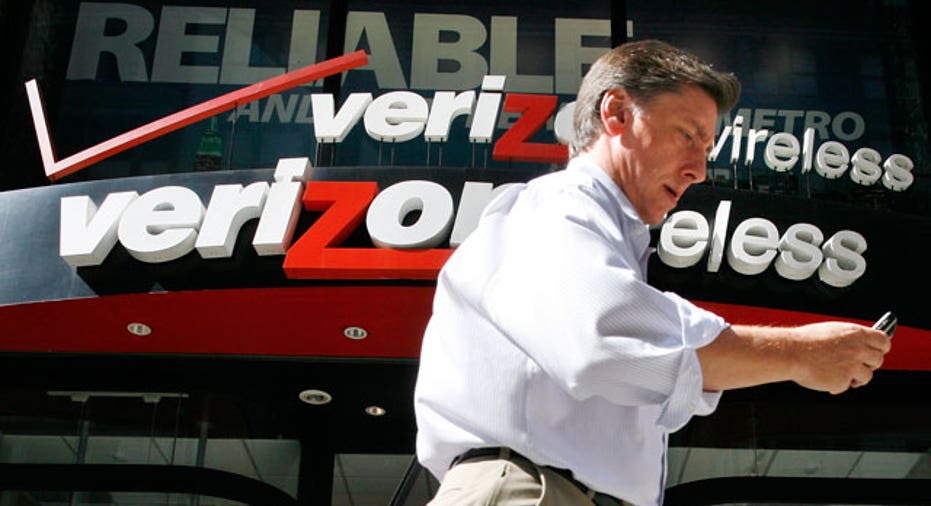 Sprint is no longer the "4G king," BTIG Research analyst Walter Piecyk proclaimed on Friday following a massive speed test that pitted Sprint's HTC EVO 4G against Verizon Wireless' HTC ThunderBolt.
Piecyk and his team conducted more than 1,000 speed tests in New York City to determine which was faster: the ThunderBolt, running on Verizon Wireless' 4G LTE network, or the EVO 4G, running on Sprint's 4G WiMAX network.
The analyst found that Verizon's offering was consistently and significantly faster than Sprint's 4G phone.
The speed tests were conducted using the integrated mobile hotspot functions on both devices, and the testers were equipped with both an Apple iPad 2 and a Toshiba laptop.
In the tests, Verizon's LTE network averaged speeds of 9Mbps down and 5Mbps up while Sprint's WiMAX network averaged about 1Mbps both down and up. Verizon's LTE speeds peaked at 19Mbps down and 10Mbps up during the tests.
Piecyk also found that Verizon Wireless' LTE network was more reliable than Sprint's WiMAX offering, and it offers better coverage. Adding insult to injury, he says the ThunderBolt has better battery life than the EVO 4G as well.
This content was originally published on BGR.com
More news from BGR:- Windows 8 to have Windows Phone-like tile UI, report claims- Acer CEO resigns as company hits rough patch- Samsung and Visa team up for NFC mobile payments at London 2012 Olympics