Verisign Shares Drop as U.S. Relinquishes Domain Control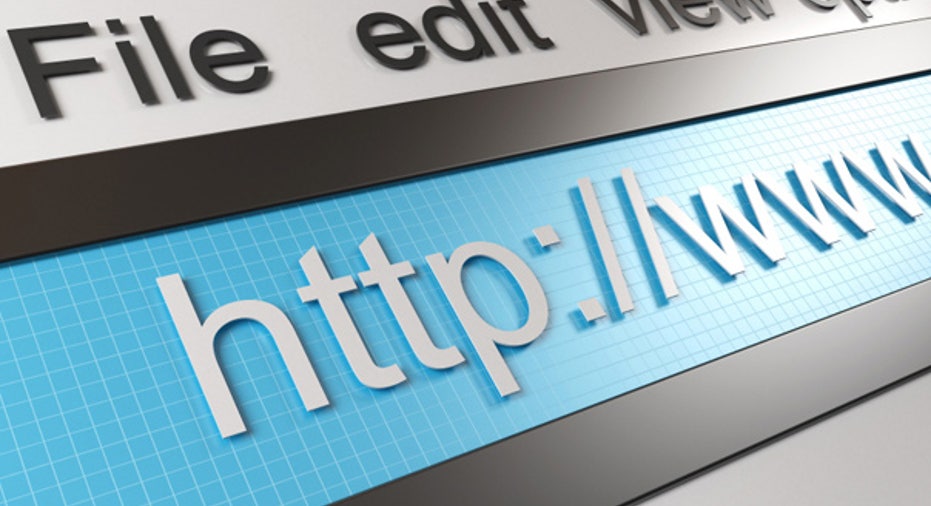 Shares of Verisign (NASDAQ:VRSN) slumped more than 7.5% Monday after the U.S. government said it would drop its oversight of the Internet domain name controlling body ICANN.
Wall Street's Cowen cut Verisign to "market perform" from "outperform" on the news, citing uncertainty regarding who will take charge and the fear that Verisign might not be able to renew its .com and .net contracts in their current form.
The Internet Corporate for Assigned Names and Numbers (ICANN) oversees the Internet's domain name system, or the unique identifiers of websites, including top-level domains such as .com.
On Friday, the U.S. Commerce Department's National Telecommunications and Information Administration (NTIA) said it would transition from its current role as ICANN coordinator and relinquish its role over key Internet domain name functions.
Verisign on Monday tried to calm investor fears by saying this will not impact its operation of .com or .net's businesses nor impact their revenue or existing agreements, which it says have "presumptive rights of renewal."
"The NTIA announcement involves Internet functions that are entirely different functions from those Verisign performs under its .com and .net agreements," Verisign said in a statement.
It says the functions performed by Verisign involved in the NTIA announcement have been performed as a community service spanning three decades without compensation at the request of the Dept. of Commerce.
Its shares were down 7.3% to $50.83 in recent trade.