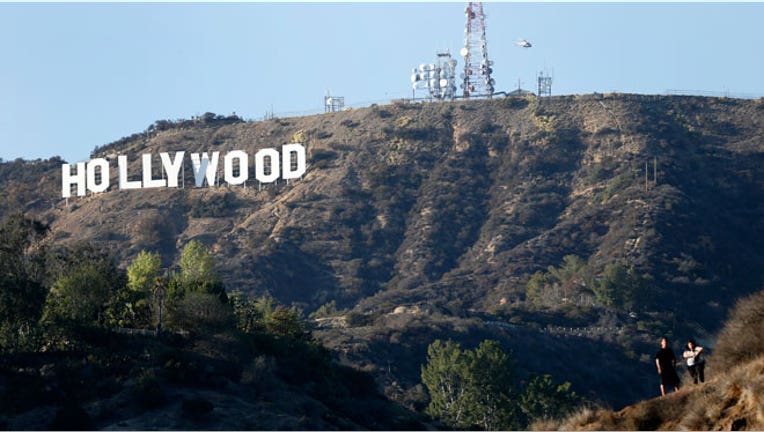 Once in the shadow of Silicon Valley, the Los Angeles tech community today is home to some of the most valuable startups. Messaging giant Snapchat is based in LA and with this year's multi-billion dollar acquisitions of Beats Electronics and Oculus Rift, southern California's hub for tech entrepreneurs is finding itself in the spotlight.
With $4.7 billion invested in Los Angeles tech companies in the past five years, CB Insights says that since 2009, the region's funding has seen a 163% rise. And many of those investments turned into lucrative exits, with the study showing a 180% increase in number of deals, totaling 302 last year.
Several of this year's IPOs have come from Los Angeles, including auto site TrueCar (NASDAQ:TRUE) and ad-tech's Rubicon Project (NYSE:RUBI). Beyond Facebook (NASDAQ:FB)'s $2 billion acquisition this year of Oculus and Apple's (NASDAQ:AAPL) $3 billion purchase of Beats, Disney (NYSE:DIS) bought Maker Studios in a deal worth up to $950 million.
The Los Angeles tech community is growing because of a "whole host of things that all came together all at the same time," says Paul Bricault, partner at Greycroft Partners. He says that government efforts to motivate the tech community, as well as universities encouraging students to embark on startup career paths have benefitted the industry. Bricault also points to the region's increased access to seed stage capital, making it easier for young startups to launch.  
Drawing upon the city's entertainment business, some of the startups have a media focus, often relating to content or video.  Startups from commerce, ad-tech and gaming have also thrived.
"There are a lot of established industries in and around LA which are being disrupted by technology," says John Frankel, partner at ff Venture Capital. "There is enormous access to everything you need to start a company."
And with notable universities like UCLA, CalTech and USC, Los Angeles graduates more engineers than any other city, according to the Los Angeles Mayor's Council of Innovation and Industry, making it easier for technology-driven startups across all industries to find talent.
Celebrities like Jessica Alba and Kim Kardashian have also gotten into the startup game, with Alba starting the eco-friendly Honest Company and Kardashian co-founding shoe-of-the-month club ShoeDazzle, which sold to competitor JustFab last year.
There's been "a special mix of creative talent and technical talent because of what sprang up here originally," says Michael Dubin, CEO of Dollar Shave Club. But he says that lately "the LA ecosystem has hit a critical mass where new engineering talent, new corporate talent are flocking to the area in droves for new ideas to blossom."
With offices in Los Angeles, Upfront Ventures and Greycroft Ventures have helped fuel the startup community with their investments. VCs from northern California and New York have also been looking at SoCal's opportunity.
Just don't call it "Silicon Beach," a moniker that irks many in the coastal tech community. "LA is never going to be Silicon Valley just like New York is never going to be the same size as Hollywood for entertainment," says Bricault.