VCs, Facebook 'Like' Israeli Startups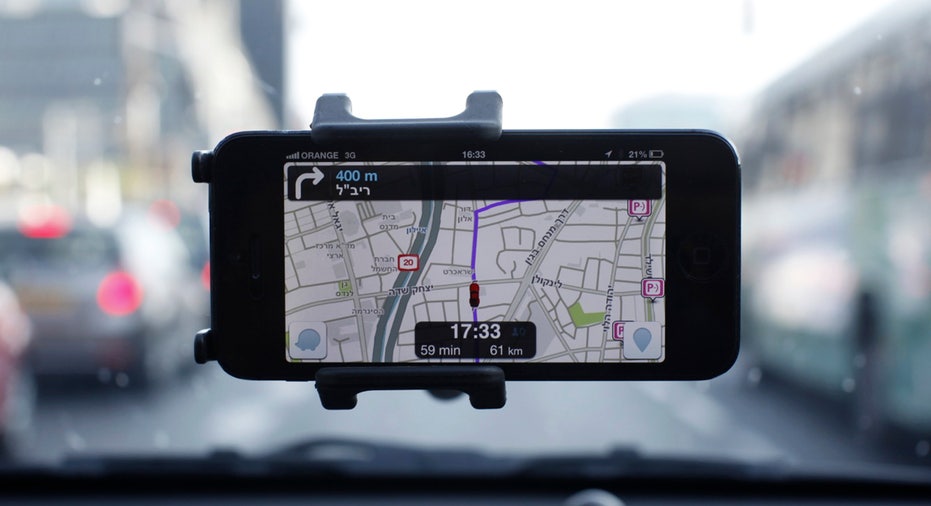 Israel may be gaining on Silicon Valley.
Facebook announced this week its acquisition of Tel Aviv startup Onavo, which helps mobile users calculate data usage. Reuters reports the purchase price for the three-year-old company rings in between $150 million and $200 million.
Meanwhile, investments in high-tech Israeli companies leaped in the third quarter of 2013, according to IVC Research Center and KPMG. In the months of July, August and September combined, 162 Israeli-based startups raised $660 million from both local and foreign investors – up 34% from the previous quarter.
And the average amount raised by each individual company also grew. Each startup received an average of $4.07 million in Q3, compared to $3.45 million in Q2.
"There has been a continuing rise in the number of seed and first-round financing transactions in recent years, resulting in a dramatic increase in the overall number of VC-backed high-tech companies in Israel," says Ofer Sela, partner in KPMG Somekh Chaikin's technology group. "We see this trend continuing, leading to record number of deals in 2013 at both stages."
In the third quarter, Internet companies reigned supreme for Israel. Forty-seven companies received $179 million in funding, an increase of 103% over the previous quarter. The sector that received the second-greatest amount of funding was life sciences, which raised $128 million in the third quarter.
Sela says KPMG is also seeing more mature Israeli startups that are generating substantial revenue expanding internationally.
"This trend is going to continue to increase the size and volume of M&As in the Israeli market, as we have recently seen. We are likewise hopeful that some of these firms will continue to expand independently, raising capital through the IPO route," says Sela.
Rumors started circulating last month that Israeli startup Outbrain is in the early stages of planning its IPO. The content management and promotion platform, which is valued at more than $1 billion, has its global headquarters in New York City and its R&D center in Israel.
Outbrain CEO Yaron Galai, who sold his company Quigo to AOL for a reported $340 million in 2007, did not explicitly refute the rumors, saying that the company was keeping all options open.
"An IPO may be an option for the future if we want to build a sustainable, standalone business. My main goal has, and always will be to make a great product that provides the best content recommendations for publishers, and for their readers," Galai told FOXBusiness.com via email.