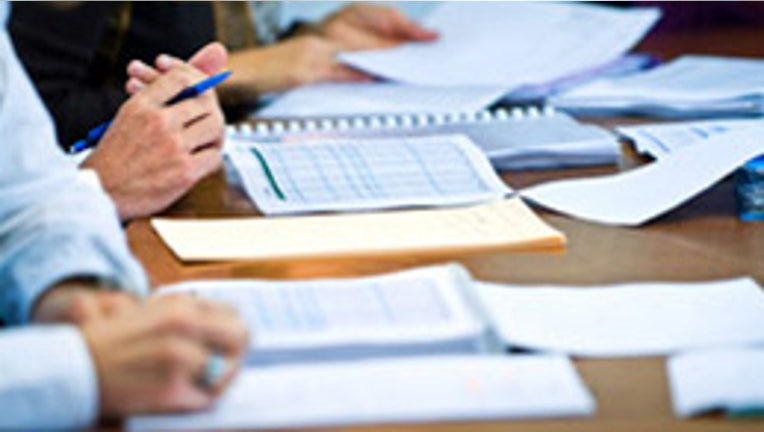 Venture-capital firm Canaan Partners has raised $675 million for its tenth fund, Canaan X, bringing total assets under management to more than $4.2 billion.
The announcement comes on the heels of a big year for Canaan, with 12 exits for portfolio companies in the last 12 months. These include Ebates, which was acquired by Rakuten for $1 billion; Skybox Imaging, which was acquired by Google for $500 million; and Labrys Biologics, which was acquired by Teva Pharmaceutical for about $825 million. Canaan is also an investor in Lending Club, which announced its plan to go public in August.
Canaan partner Maha Ibrahim, who has been at the firm for 14 years, said Canaan was able to raise the fund in a record amount of time.
"We are reaping the rewards of the strategy we put in place ten years ago," Ibrahim said, after the dot-com bubble burst. Ibrahim said the firm's formula – early-stage investments, high ownership stakes and diversification across IT and health care – has proved successful over time.
"Venture is something where the fruits of your labor don't come about in a 12-month period. It takes 3, 4, 5 or even 10 years," Ibrahim explained.
With Canaan X, Ibrahim said the firm intends to stick to the same equation: two-thirds of the capital will go to tech startups, while one-third will go to health-care companies.
Within the tech sector, Ibrahim said the firm is particularly interested in fin-tech, e-commerce marketplaces and business intelligence startups.
The firm is taking a new direction, however, when it comes to location. Ibrahim said there's a new focus on expanding geographically: In the last year and a half, Canaan has closed six deals in Los Angeles.
"We're diversifying away from the frothy valuations in the Bay Area in particular," Ibrahim said. "New York and Los Angeles aren't immune to valuation creep," she added, but companies based outside of Silicon Valley are slightly more attractive right now.
With these principles in place, Ibrahim said she believes Canaan will be well-positioned for a downturn in the startup economy.
"It's clear that things have been going up and to the right for 5 years without a correction. It's an inevitable part of the economy … It's not if, it's a matter of when," she said. "But we're relatively immune to that because we're early stage, and we're not making moves at the late stage."