Valero CEO Bill Klesse Stepping Down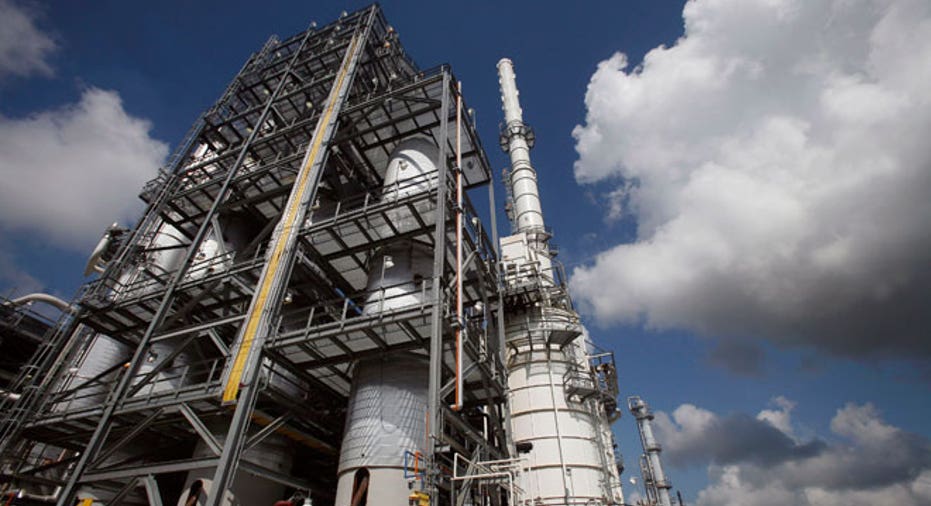 Valero Energy (NYSE:VLO) said Monday it is splitting the roles of chief executive and chairman, with CEO Bill Klesse planning to step down on May 1.
Current chief operating officer and president Joe Gorder will take over as CEO and immediately join the board as a director. Klesse, 67, will remain chairman.
Klesse, who has spent his entire 45-year career with Valero and its predecessor companies, became CEO in 2005 and chairman in 2007.
Gorder, 56, is also a company veteran of 27 years. He has been CEO since 2012 and previously served stints as executive vice president at Valero and president of the company's European unit.
"Joe has long played a vital role in developing and implementing our strategies as a key member of Valero's executive team," Klesse said. "Our succession plan has been in place for some time and has progressed as planned with the complete involvement and support of the Board of Directors."
San Antonio-based Valero, the world's largest independent refining company, has made several strategic moves in the last year.
Late last year, the oil firm created a master limited partnership, Valero Energy Partners (NYSE:VLP). Among other assets, the MLP owns pipelines and terminal systems that support two Valero refineries.
Valero also spun off its retail business, CST Brands (NYSE:CST), which became a separately traded company in April 2013. Valero continues to supply CST Brands with fuel.
Shares of Valero closed Friday at $47.98, down 4.8% since the start of the year. The stock was inactive in pre-market trading on Monday.