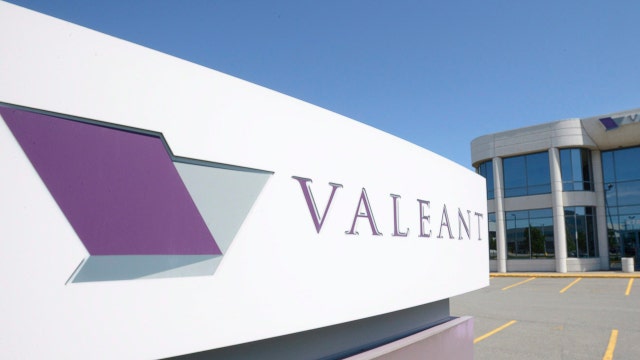 Continue Reading Below
Advertisement
Valeant held an investor call on Monday with a team of 10 executives led by J. Michael Pearson, chairman and chief executive officer, and defended itself with materials including a 90-page presentation.
When asked if this made him feel calmer about the questions he had Boyd said,
"In my mind it made it much worse." He added, "I very much think that they're going to have to, at the end of the day like all companies, write a large check. It's just I'm not sure to who and I'm not sure when."
Valeant has stated the claims made by Citron and Left are completely untrue.
The stock has lost 31% of its value over the past five days.