Valeant to Tap New Leader While CEO Is Hospitalized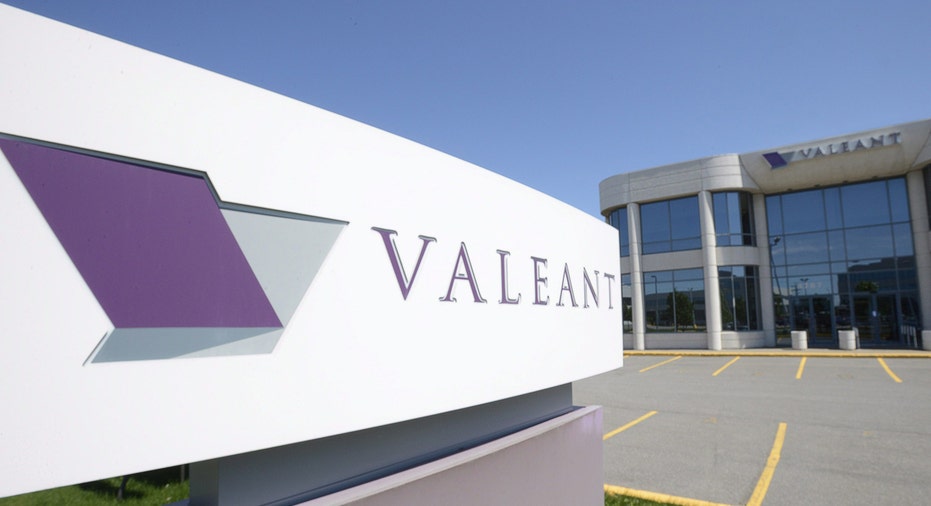 Valeant Pharmaceuticals International Inc. is planning to appoint a new chief executive while its CEO, Michael Pearson, remains under hospital care, said people familiar with the matter.
It is unclear whether the planned management change would be permanent or temporary.
Candidates to replace Mr. Pearson, according to these people, include Howard Schiller, a Valeant director who resigned as chief financial officer last year, and his replacement, Robert Rosiello.
The new CEO would replace a three-man office of the chief executive that was created in late December to temporarily lead Valeant after the company said Mr. Pearson was hospitalized with pneumonia. The three executives on that committee are Mr. Rosiello as well as General Counsel Robert Chai-Onn and Ari Kellen, a former McKinsey & Co. consultant who joined the company in 2014 and now oversees Valeant's core U.S. dermatology and Bausch & Lomb businesses.
By Jacquie McNish and Liz Hoffman