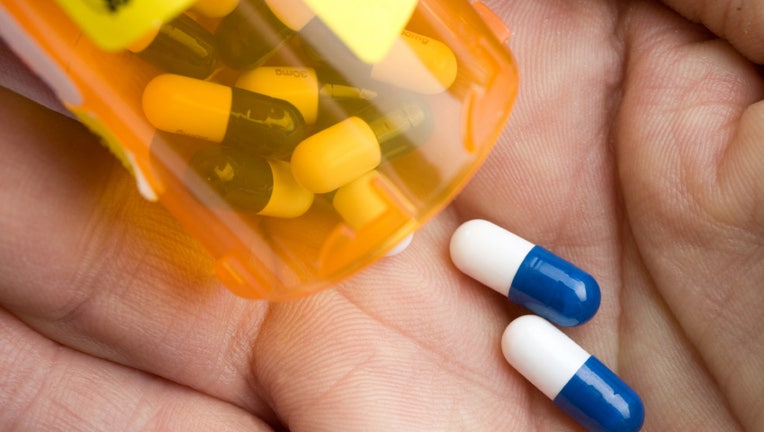 Valeant Pharmaceuticals (NYSE:VRX) said Tuesday it plans to unveil an improved offer for Botox maker Allergan (NYSE:AGN) later this month, as the Canadian drug company seeks to rally shareholder support for a buyout.
On Monday, Allergan turned down an unsolicited $46 billion bid from Valeant, which teamed up with activist investor Bill Ackman's Pershing Square Capital Management to pursue a takeover.
Valeant scheduled a webcast for May 28 to discuss why its buyout proposal "is substantially superior to an Allergan 'go it alone' strategy," chairman and CEO J. Michael Pearson wrote in a letter to Allergan shareholders.
"Based on your feedback, at our May 28 webcast, we plan to improve our offer for the company -- to demonstrate our commitment to getting this deal done," Pearson continued. "We are prepared to pay a full and fair price, but, consistent with our track record, we will remain financially disciplined."
Valeant did not specify whether it will increase the offer price or alter the deal's structure. In rejecting the bid, Allergan cited its large stock component.
Last week, Valeant suggested it would ask for a special meeting of Allergan shareholders if the takeover target does not enter into negotiations over a possible deal.
"We note that our offer was rejected without Allergan having had any discussions with Valeant," Pearson wrote.
Allergan declined to comment.
Valeant has called into question Allergan's heavy spending, signaling it would enact cost cuts in the event a merger is completed. In turn, Allergan CEO David Pyott has criticized Valeant for its cost-cutting, contrasting it with Allergan's investments in research and development that led to the launch of new products.
Pearson said the differing strategies give Allergan shareholders "two very different options to consider and choose between."
Irvine, Calif.-based Allergan forecasted a 20% to 25% increase in earnings per share in 2015, as well as continued double-digit revenue growth.
The company's decision to reject the $46 billion offer from Valeant was expected. After the bid was disclosed in April, Allergan adopted what is known as a poison pill defense.
The move is aimed at preventing investors from building up a stake of more than 10%. If any shareholders surpass that threshold, other investors would be able to buy discounted shares. Ackman said he owned 9.7% of Allergan's shares as of last month.
Allergan rose 1.1% to $161.44 in recent trading. Valeant shares ticked 32 cents lower to $129.84.