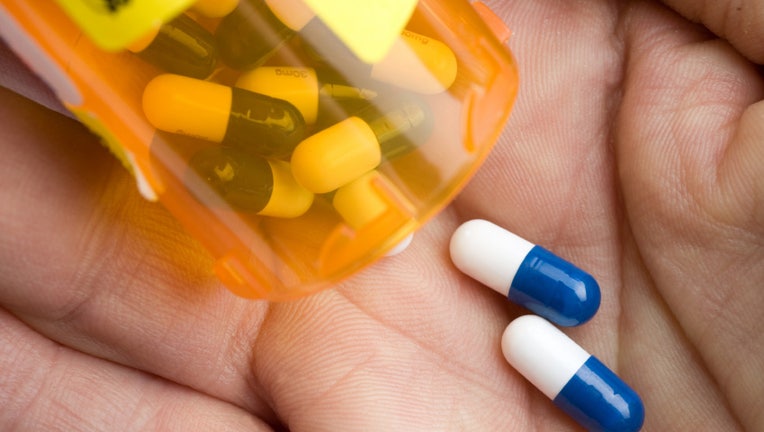 Valeant Pharmaceuticals International Inc , Canada's largest listed drugmaker, reported a smaller quarterly loss, helped by robust sales in the United States.
The company's net loss narrowed to $20.3 million, or 7 cents per share, in the first quarter ended March 31 from $27.5 million, or 9 cents per share, a year earlier.
Cash earnings, or profit adjusted for one-time items, jumped 35 percent to $600 million, or $1.76 per share.
Total revenue rose 77 percent to $1.89 billion.