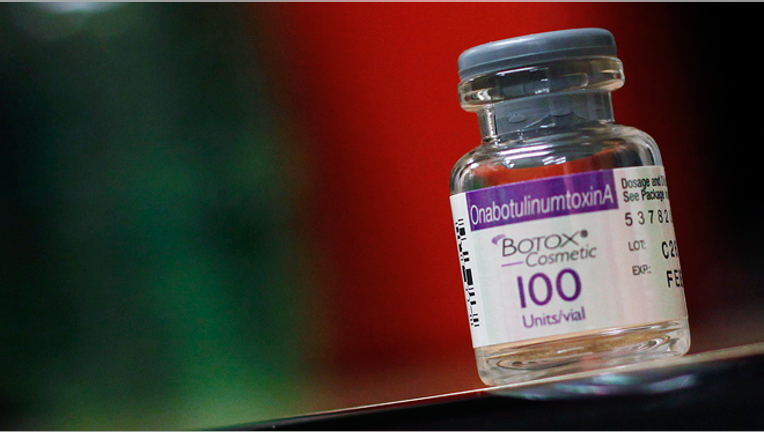 Valeant Pharmaceuticals (NYSE:VRX) again sweetened its proposal to acquire Botox maker Allergan (NYSE:AGN), raising its bid to about $53.3 billion and offering to hike the cash portion of the deal.
The revised bid values Allergan at $179.25 a share, while Valeant is willing to pay an additional $25 a share based on future sales of Allergan's vision-loss drug DARPin. As part of the deal, the Canadian drug company would pay $72 a share in cash, up from $58.30.
Valeant said Friday its latest offer is contingent on good-faith negotiations to finalize an agreement. An Allergan spokesperson didn't immediately respond to a request for comment.
Allergan shares jumped 6.5% to $168.90 late Friday. Valeant climbed 1.8% to $131.58.
Valeant has teamed up with activist investor Bill Ackman, Allergan's largest shareholder with a 9.7% stake, to pursue a takeover of the Irvine, Calif.-based company.
Ackman's firm, Pershing Square Capital Management, agreed to accept all of its consideration in Valeant stock, not cash. Compared to other Allergan shareholders, Pershing Square will receive $20.75 a share less in the proposed takeover, according to Valeant.
Ackman said he offered to "give up $600 million of value to the other Allergan shareholders and exchange our shares for Valeant stock," as long as Valeant was prepared to boost its offer.
"We are very committed to getting this deal done, and are now modifying our offer with the assistance of Pershing Square to increase the economics for all Allergan shareholders," Valeant chairman and CEO J. Michael Pearson said in a statement.
Allergan has yet to respond to an improved bid that was disclosed on Wednesday. The company turned down Valeant's initial offer earlier this month, saying the deal would undervalue the company and relied too heavily on a stock component.
Allergan also criticized Valeant for favoring acquisitions over drug development. The company claimed Medicis and Bausch & Lomb, two of Valeant's recent acquisitions, have lost business and market share.