Vail Resorts Optimistic as Season Passes Soar 17%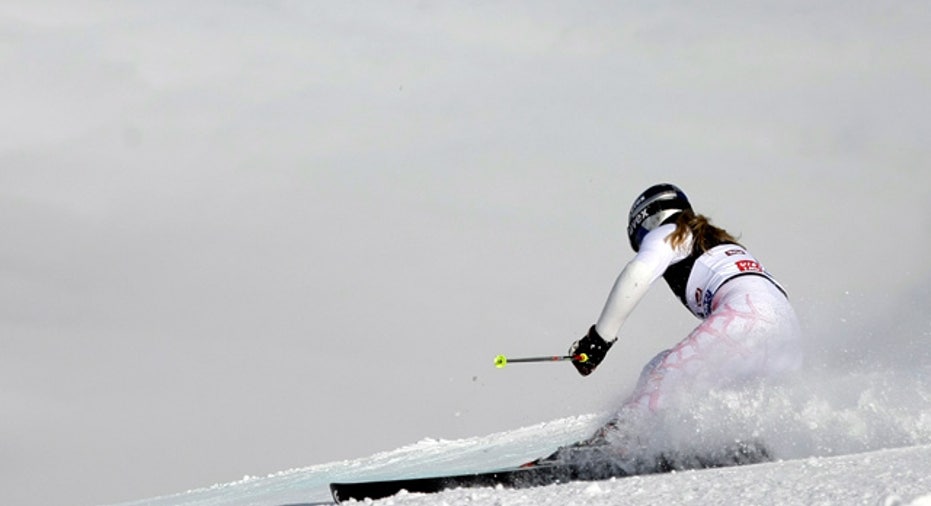 Vail Resorts (NYSE:MTN) nearly halved its earnings in fiscal 2012 due to the warmer-than-usual winter that weighed heavily on sales, however it offered an optimistic outlook on Tuesday for the current year.
The Broomfield, Colo.-based ski resort operator, which usually makes about 60% of its total sales for the year by this time due to season passes, said pass sales are up 17% from 2011.
The company had sold some 178,000 for the 2012/2013 ski season as of Sept. 23.
"We continue to be extremely pleased with the strength of our season pass sales to date, especially coming off the challenging weather of the past ski season," Vail CEO Rob Katz said in a statement.
Vail has seen particular strength in Tahoe, with the addition of Kirkwood and the Tahoe Local Pass, as well as in international markets led by Europe.
Some of the gains this year are attributed to timing shifts; however Katz said the company is optimistic it can maintain the "vast majority" of the gains through the rest of the selling period.
"This season pass sales performance provides a strong, pre-season indicator as we head into the 2012/2013 ski season," Katz said.
Shares of Vail climbed more than 10.5% to $58.30 Tuesday morning, nudging them up more than 37.5% since January.
The operator of the popular Vail Ski Resort in Colorado posted net income in fiscal 2012 of $16.5 million, or 45 cents a share, compared with $34.5 million, or 94 cents, a year ago.
Despite nearly halving, the results topped average analyst estimates of 38 cents, according to a Thomson Reuters poll.
Revenue for the 12 months ended July 31 fell to $1 billion from $1.2 billion in 2011, virtually matching the consensus.