Vacation Does the Mind Good: 3 Cheap Trip Options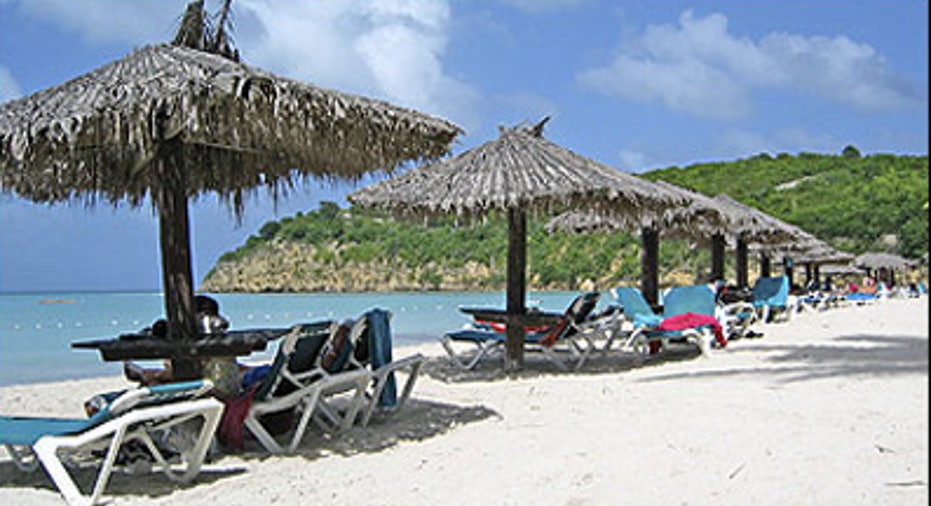 Everyone needs a little R&R from the daily grind, and a new study shows that a vacation can also be good for keeping the mind healthy.
"Getting out and traveling helps the brain," says Dr. Mathew Edlund, director of the Center for Circadian Medicine and author of The Power of Rest. "The brain likes novelty."
While a vacation tends to be focused around getting away from work and the stress of daily life, it can also help keep the brain fit. People notice different things when they are outside their normal environment and are constantly picking up information, all of which is good for brain function.  According to a study conducted by Rush University Medical Center, people who got out of the house were less likely to develop Alzheimer's. The study, by Dr. Bryan James of Rush Alzheimer's Disease Center, discovered that people who stayed home could be as twice as likely to develop Alzheimer's diseases compared to people that traveled.
But the health benefits of travel don't stop there. According to Edlund, a vacation is also good on the body. "When you travel you get different bacteria and completely different sunlight," he says, noting that the combination of sunlight and a new environment usually translates into overall better moods.
Trips to the beach are sure to provide a lot of sunlight and health benefits, but even more mundane escapes like visiting family can have positive effects on the body and mind. Your family may be stressful—but the trip is in a different environment, and will give different emotional support. Same goes for traveling with the kids. Yes, trudging through the airport with two toddlers in tow may get on your nerves, but Edlund says you learn a lot through your kids, which boosts your mind.
You don't have to go on a long trip to see the health benefits. Edlund says it can be as short as a long weekend.  "Two or three days can really rejuvenate a lot of people," he says.
With that in mind, here's a look at three winter travel destinations that Hotwire identifies as being economical escapes right now:
Orlando
According to Clem Bason, president of the Hotwire Group, not only does Orlando provide lots of sunlight, it's also one of the more inexpensive travel destinations during the winter.
"There are a lot of low-cost airlines that fly to Orlando," says Bason.  "You can get a four-star hotel this time of year for around $75 to $80 a night," he says, and adds that the average cost of a hotel room is $65 a night.
Of course, Orlando is also known as home of Walt Disney World and Universal Studios, but a short drive will have families getting a healthy boost of sunlight.
New York City
If seeing new things is good for the brain then New York City is the place to be. Sure you won't get the benefits of strong sunlight during the winter months in this city, but it does but give the brain a boost from all the culture and diversity present.
A stroll through Times Square will afford you a slew of different sights and sounds. Hotel prices may be high during the holiday season, but they tend to fall after New Year's festivities. Keep in mind that hotel rates start to increase again in early February, says Bason.
Las Vegas
Sin city has more to offer than just sin. The stimulation from Vegas Strip will do the mind good, but a roughly two-and-half hour drive will get you all the serenity you need in Death Valley National Park,  which has stunning views.
"You can go in a car and enjoy the best of both worlds," says Bason, who warns prices can be high in January due to conferences.