Utilities Brace for Worst as Irene Looms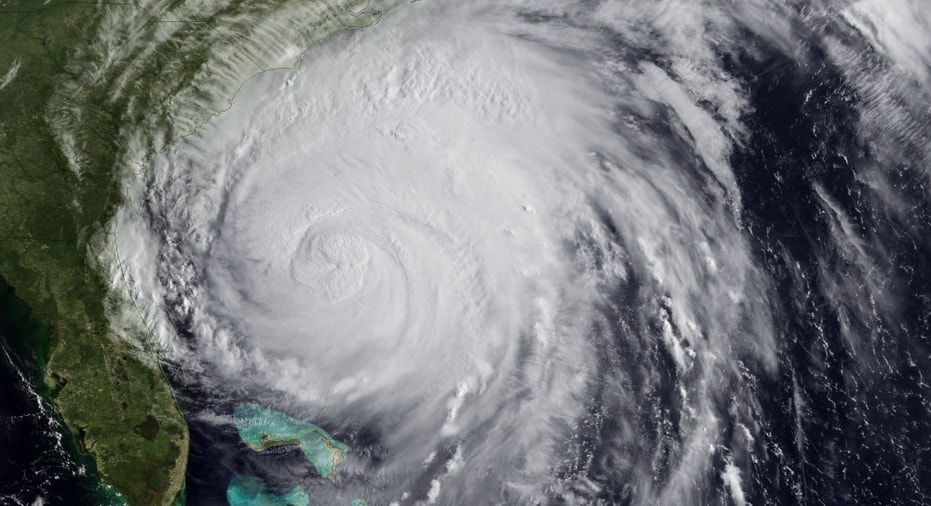 Utility companies are preparing for downed wires and massive blackouts as Hurricane Irene barrels her way up the East Coast.
Grounds in the tri-state area are already saturated due to an unusually wet August, leaving a greater number of trees vulnerable to the high winds and increasing the possibility they will topple onto power lines, according to PSE&G chief operating officer Ralph LaRossa.
This is going to be a big event, LaRossa said. The state of New Jersey has never seen a storm like this.
To put the potential impact on utilities in perspective, a storm earlier this year left some 500,000 customers, or 35% of PSE&Gs (NYSE:PEG) customer base, without power. This storm, which is expected to be the areas worst in some 50 years, will impact many more.
New Jerseys largest electric and gas utility said it has been bracing for the worst.
PSE&G has all available personnel ready to respond is ensuring that additional supplies, such as poles and pole-top equipment, are on hand to promptly respond and restore service in the event of an outage.
The company has brought in crews from adjacent regions not impacted by the hurricane to assist in restoration and has stocked up on wires and transformers.
PSE&G reminded customers that depending on the severity of the storm, response times for both electric and gas emergency services may be longer than usual. The company encouraged people to remain patient and report downed wires or outages through its customer service phone line or web site.
We are all in the industry going to try our best and we need to support each other, LaRossa said.
ConocoPhillips (NYSE:COP) has implemented inclement weather procedures at its 238,000 barrel a day Bayway refinery in Linden, N.J. and at its 185,000 barrel per day plant in Trainer, Penn.
LaRossa encouraged people to stock up on water and food supplies for three days, if not a week, and use backup generators for sump pumps. Even if unsure, stay away from any downed lines, as they could be coursing with power, he said.
The biggest thing we can all do is have patience with each other, he said.