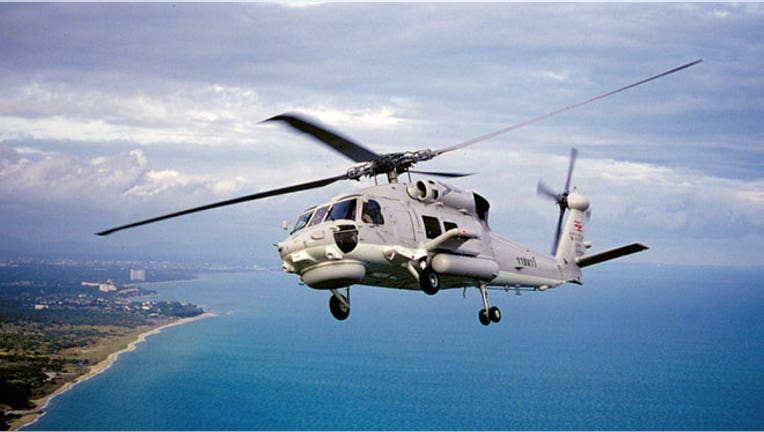 Carried by stronger profits at its Pratt & Whitney aircraft division, United Technologies (NYSE:UTX) posted an 11% jump in fourth-quarter profits on Wednesday.
The blue-chip diversified manufacturer said it earned $1.33 billion, or $1.47 a share, compared with a profit of $1.2 billion, or $1.31 a share, a year earlier. Excluding one-time items, it earned $1.46 a share, matching estimates from analysts.
UTC, which is the world's largest maker of elevators and air conditioners, said revenue inched up just 0.7% to $14.97 billion, slightly trailing the Street's view of $15.07 billion. Gross margins expanded to 27.5% from 26%.
"UTC closed a solid 2011 despite tough compares in the commercial aerospace aftermarket and shorter cycle Carrier businesses and significant research and development investment in the quarter," CEO Louis Chenevert said in a statement.
UTC's results were boosted by a 12% rise in operating profits at its Pratt & Whitney division, where sales gained 1.3%.
The company's Otis elevators business enjoyed a 7.7% increase in profits on a 3.3% bump in revenue. New equipment orders were also up 2% last quarter.
Looking ahead, UTX reaffirmed its 2012 EPS forecast of $5.80 to $5.00, which represents a 6% to 9% increase over the year before, as well as sales of $59 billion to $60 billion. Analysts had been calling for EPS of $5.56 on more robust revenue of $64.62 billion.
Still, Greg Hayes, the company's chief financial officer, told The Wall Street Journal UTC plans to cut more costs in anticipation of a "tough 2012."
"It is going to take cost reductions to make earnings grow. We will look to take costs out everywhere even Asia is not immune," Hayes told the paper.
Shares of UTC were flat ahead of the open, recently trading up 0.15% to $77.90.