Using Social Networking to Boost Office Productivity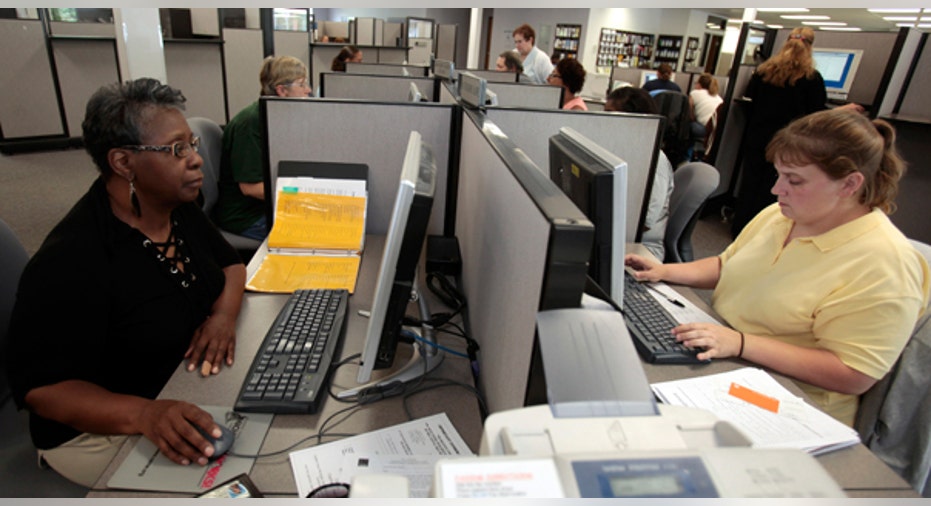 If you can't beat them, join them.
As social networks continue to proliferate, small businesses are implementing more Facebook- type applications into their day-to-day operations, and Internet companies are looking to capitalize on the trend.
With social media becoming a dominate means of communication, companies like Yammer, Conenza and Salesforce.com's Chatter aim to help entrepreneurs create internal networks to improve communication among employees and in result, boost productivity.
While a small business owner can build a platform in house, an often cheaper and easier alternative is to use a third-party tool.
San Francisco-based Yammer.com enables a company's employees to gather inside a private and secure social network that can be controlled and monitored by the employer. While it is an enterprise application, it is easy to use, which has been key to Facebook and Twitter's success.
"The goal is to increase productivity," said David Sacks, CEO of Yammer. "This is about making people work more productively using communication that's becoming very popular in the consumer space."
To use Yammer, company employees create a social network by submitting their e-mails for approval. Once confirmed, they can invite colleagues to join the network, which is free to use.
Employees can create groups, share files and data and create a company directory among other things. If a company wants to claim the employee-created network, it must pay $3.00 to $5.00 per employee, per month depending on what level is selected. Purchasing a network lets a small business owner monitor what is going on in the social network.
According to Sacks, Yammer makes employees feel more connected, and in turn reduces turnover and boosts productivity.
Seattle-based Conenza also offers companies an enterprise social network that can be accessed over the Web. Users of Conenza  can create networks to hold discussions, collaborate and share files and information.  Employees can also create internal blogs, communicate instantly with other co-workers and create activity feeds.
Conenza also opens up the social network to alumni of the company, which, according to Conenza, can help a company rehire top talent, build a network of people that have intimate knowledge of the company and create mutually beneficial ways to tap the knowledge of retiring and past employees through mentoring, consulting engagements and advisory programs.
According to Conenza, research shows that a 1% increase in a company's rehire rate can yield $1.25 million or more in savings.
Salesforce.com, one of the leaders in software on the Internet, has also created an enterprise social network called Chatter.
With Chatter, employees can share and collaborate instantly, get automatic status updates on projects and deals, and get to know employees by creating profiles. Chatter has similar features to Yammer.com but costs more. Chatter costs $15 a month per user. Existing Salesforce.com customers get Chatter for free.