User's Guide to Spring Real Estate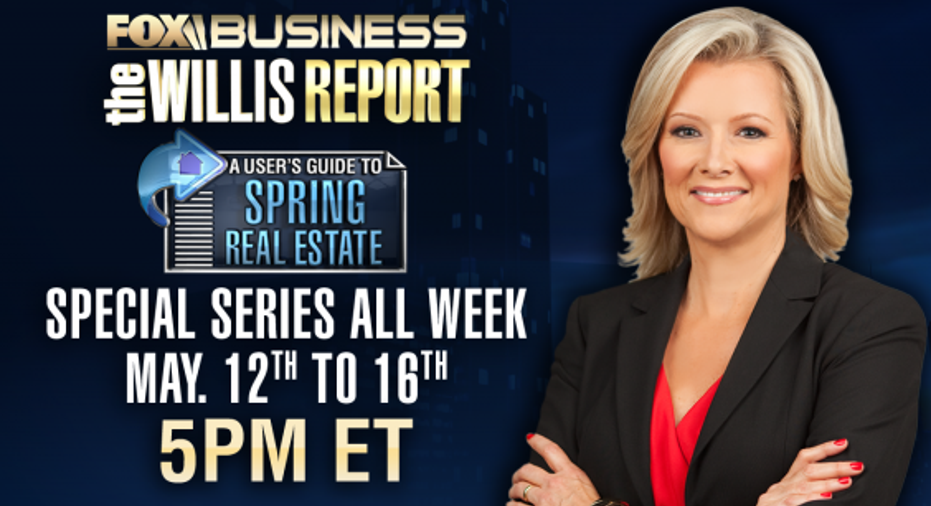 Every month economists pour through a handful of real estate reports weighing the health of the housing market. Two weeks ago, for example, we learned that March home sales were down from the previous month. Then a week ago, we learned that the Case-Shiller 20-city home price index was showing that home prices were cooling for the third month in a row. Pending home sales, however, jumped.
What does this all mean for you? Probably precious little. The truth is all real estate is local. Local markets vary, taking their cues from the strength of the local employment market, affordability relative to renting and a number of other factors. And, all of that could be pointing in a very different direction than the national averages.
The good news is that you can do your own research to determine if now is a good time to buy or sell. In this blog, I'll break down some of the metrics the pros use to evaluate a market and some common sense ideas as well.
In many communities, the local and state national association of realtors has a website where they post their reports on how many homes are selling and at what price. This can be a great reservoir of information. If there is not one available to you, it makes sense to contact a realtor active in your neighborhood or the neighborhood you want to buy in for information. Two numbers are critical: Price per square foot and days on market.
To get a sense of either how much you should charge for the home you want to sell or what you should be prepared to pay, divide the sales price of home sales from the last six to nine months by the square footage. This will give you a sense how to price a home or what to offer. This isn't the last word on price, by the way, because the terms of a housing deal are set three months before they are made public, typically.
It's also important to get a sense of the health of the community and what the common home attributes might be. Communities are like people, sometimes they are healthy and thriving, sometimes not so much. Check out whether local employers are hiring by talking to neighbors or reading newspapers. If you're thinking about selling, make sure your home has all the attributes that the majority of homes have. Is central air common? You should have it too. Renovated kitchen? Better figure out how your kitchen stacks up before you put it on the market.
Days-on-market is a figure that you can get from a local realtor and gives you a sense of just how hot a market is. And, as you might expect, it's simply the number of days it takes the average home to sell. Nationally, that time frame is going up, up, up. The National Association of Realtors reports that the average number of days it takes to sell a home in this country is 102. But there are big variations across the country. Homes in Denver sell in just 25 days, while homes in Santa Fe, NM, sell in 180 days. The longer a home is on the market, the more likely it is to get discounted. And, keep in mind, sometimes agents will let an aging listing expire so that they can re-list it and make it look fresh again.
Understanding the market is critical whether you are buying or selling. But it's not the only thing that matters. This week we'll be talking about a variety of other topics you'll want to consider, such as whether now is the time to buy and flip a home. Is a primary home a good investment? Plus, we'll dig into a variety of individual markets to find out the low down in Miami, Phoenix and others. Join us at 5p.m. ET each weekday starting Monday, May 12, for our special coverage of the real estate market.